GP fined over treatment of suicidal ex-colleague
A GP who obeyed the wishes of a suicidal former colleague by not detaining her under the Mental Health Act has been fined $25,000 but will not be suspended.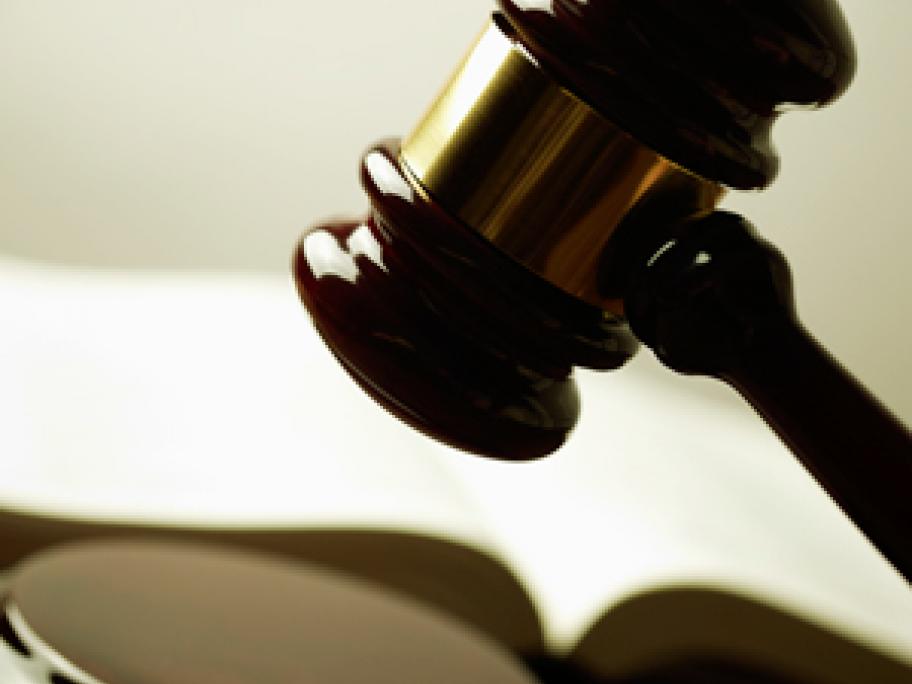 Dr Frederick Rhys Henning, a practice owner in McLaren Vale, SA, was called to his ex-colleague's home in November 2009 after an apparent suicide attempt involving insulin.
The woman had previously practised as a GP at Dr Henning's clinic, before her anorexia nervosa and a series of strokes led to her losing her registration in 2004.
The two doctors were close friends, and Dr Henning knew of her many previous suicide attempts and