GP found not guilty of seven assaults due to mental illness
'Bizarre' behaviour included coming to work with a teddy and pulling himself along the floor
A former NSW GP jailed for sexually assaulting numerous female patients has been found not guilty of seven further charges on the grounds of mental illness.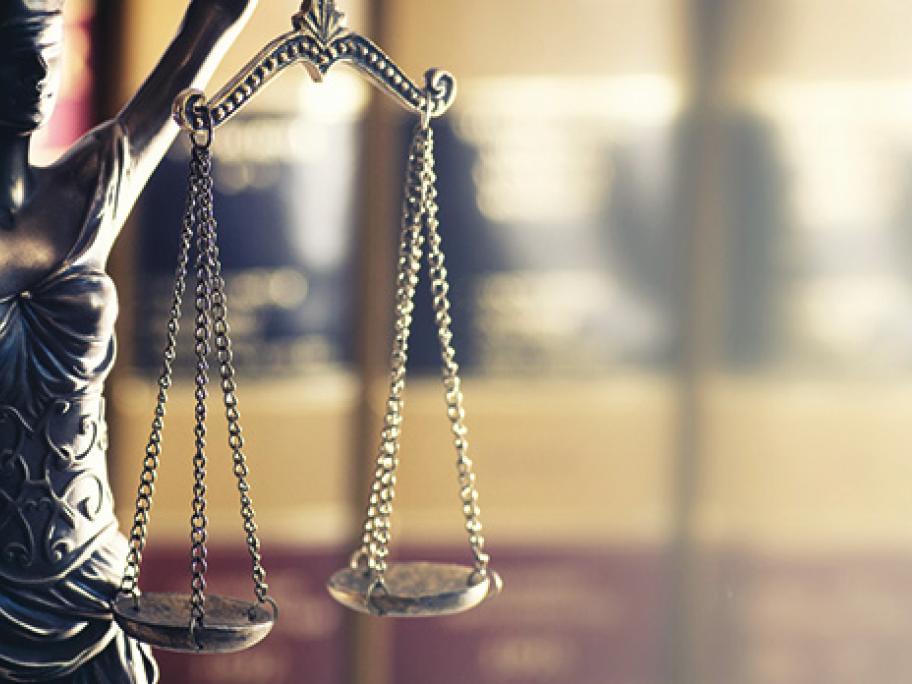 The NSW District Court judge said he was satisfied it was probable that the accused was in the manic phase of bipolar affective disorder at the time of the offences and that the mental illness had impacted his ability to reason.
"I am satisfied on the balance of probabilities that as a result of his mental illness, the accused was not able to reason with a moderate degree of composure," Judge Peter Berman said.