GP found stabbed to death in family tragedy
A GP from Lithgow in NSW and her husband have been found dead in two different locations, in what appears to be a murder-suicide.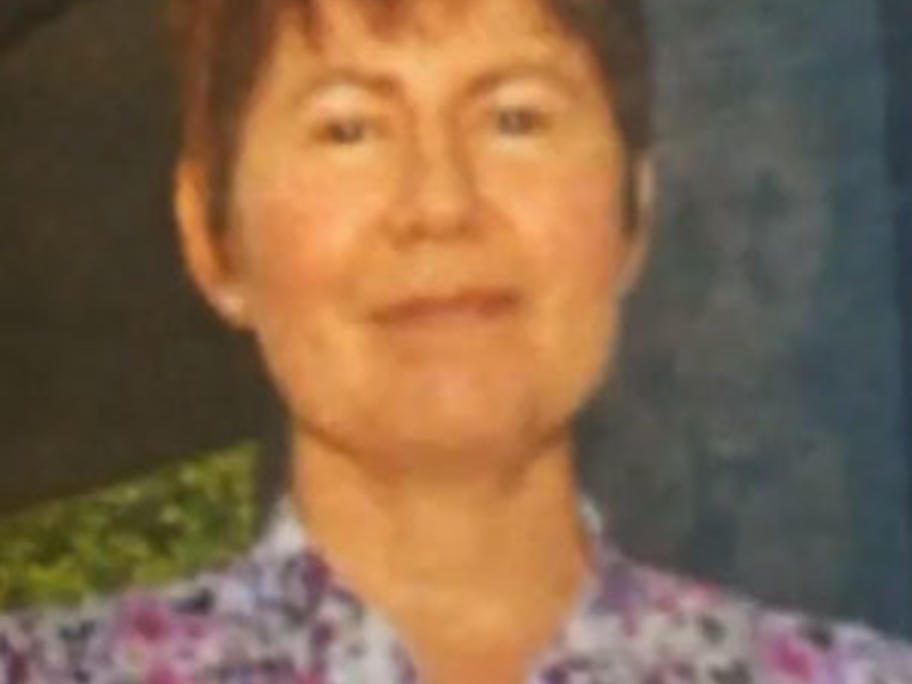 Dr Leonie Geldenhuys, 46 (pictured), was found by her teenage sons at their home in Lithgow, NSW. She was lying next to her bed unconscious and badly injured from stab wounds . She died at the scene.
Her husband, a former doctor, Jakavas Geldenhuys, 54, was missing but he was later discovered dead on a family property in nearby Wolgan Valley Rd.
Media reports suggest he gassed himself in the car. His death is not