GP furious over PHN plan to outsource primary care
A rural GP fears he could face unfair competition from his local Primary Health Network, which is tendering out contracts to run local primary care services.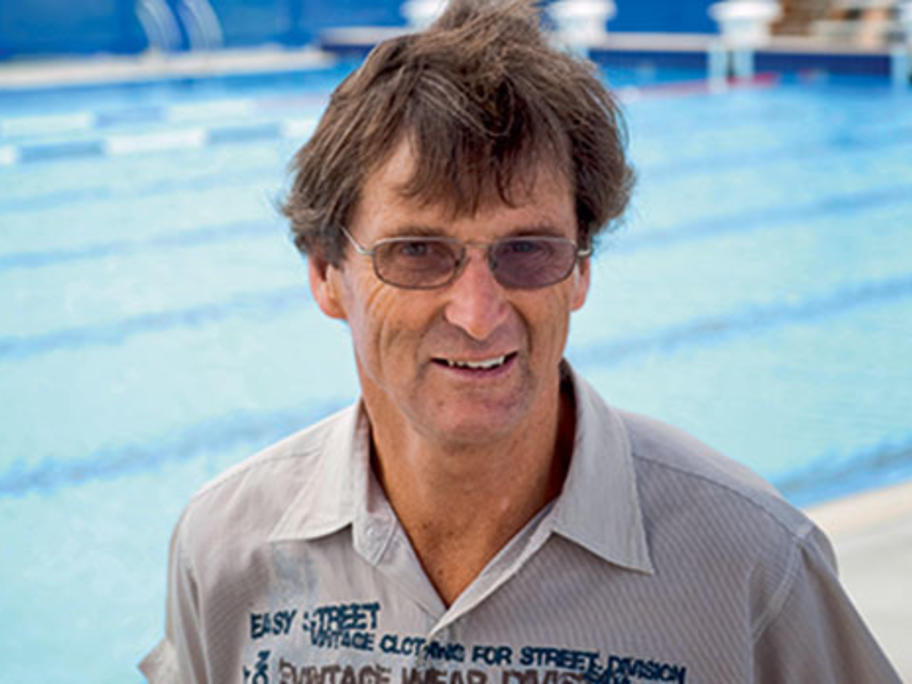 The Hunter New England and Central Coast Primary Health Network has recently requested bids for health service contracts.
They include contracts for running after-hours primary care, Aboriginal and Torres Strait Islander health, allied health, and imaging and drug and alcohol services.
The PHN claims the services will replace those previously run by the area's former Medicare Local.