GP gives MyAgedCare's two-calls policy a fail
MyAgedCare staff always ring twice, but only twice, according to a GP who says the call centre's "two attempts" policy for contacting elderly patients is inadequate.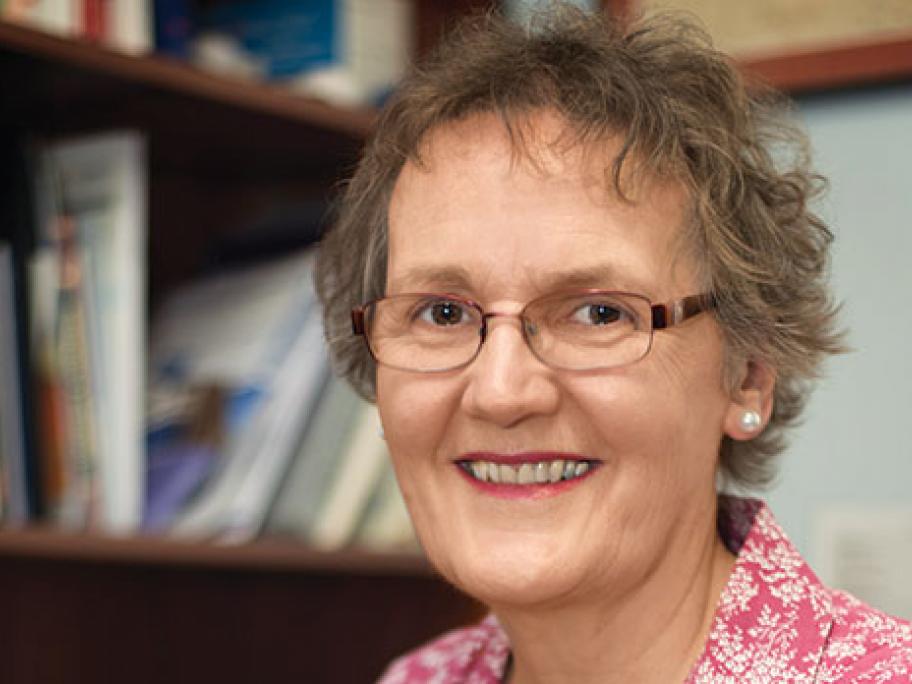 The MyAgedCare system was lauched last year to improve access to support services for some of Australia's most vulnerable patients.
However, it has been mired in controversy, with claims that web referrals by GPs often go missing, resulting in delays in patients being assessed for the care they need.
It has now emerged that staff make only two attempts to contact each