GP grabbed teen's breasts, jury told
He also allegedly asked intimate questions about her sex life
A Melbourne GP put his hands on a teenager's breasts and nipples without her consent after asking her intimate questions about her sex life, a jury has heard.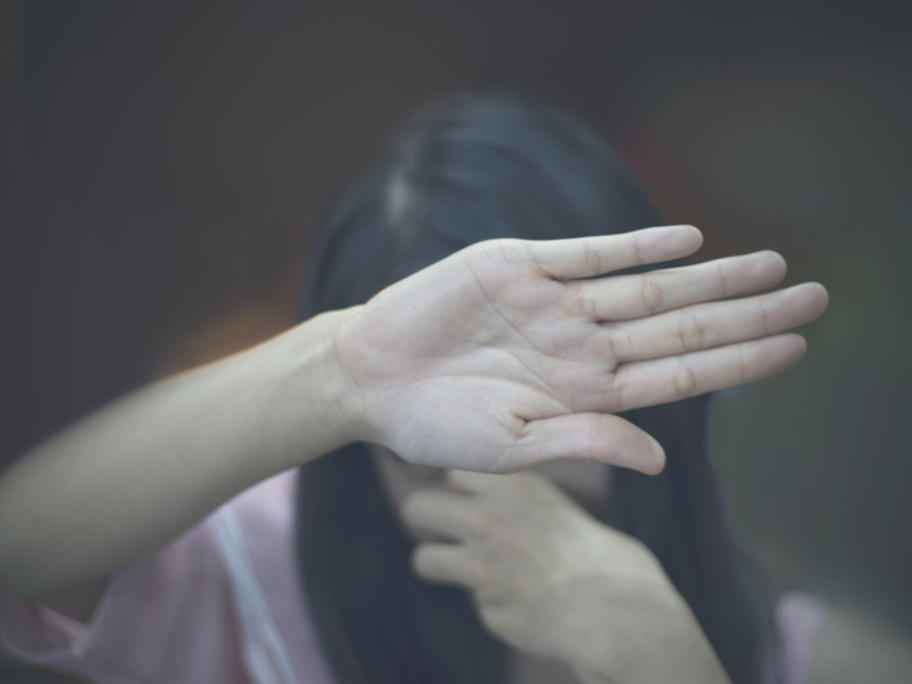 Dr Azit Das is on trial accused of sexually assaulting the girl, then aged 17, during a consultation alongside her boyfriend at a Mill Park clinic in March 2016.
He denies the allegation.
"He grabbed at her top, reached in and scooped her breasts out ... and proceeded to press on the breasts, press on the nipples," prosecutor Nick Batten told a County