GP grossly oversteps patient boundaries
He groped women and sent 120 inappropriate text messages to a minor
A NSW doctor has labelled a serial sexual harasser over his "brazen and bizarre" behaviour towards patients and colleagues.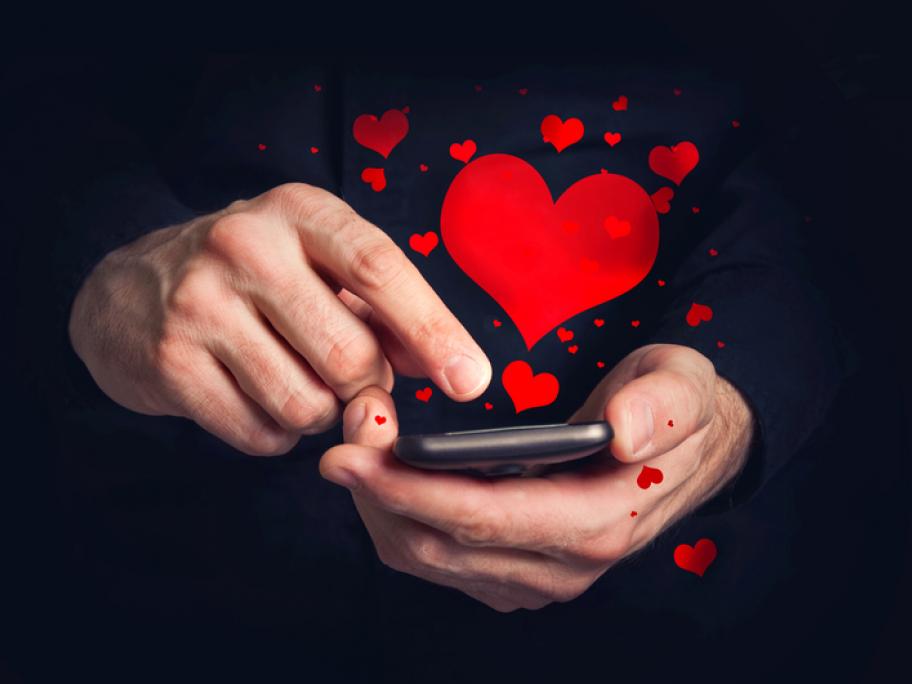 The NSW Civil and Administrative Tribunal found Dr Anil Mathad, 38, guilty of professional misconduct after hearing that he groped patients and sent inappropriate text messages while working as a GP in Maitland.
The tribunal also heard he showed semi-nude pictures of women to female colleagues and made "flirty" comments with sexual connotations.
He was also accused of "persistent inappropriate texting with sexual innuendo" to a 16-year-old