GP groups welcome chronic disease funding shake-up
GP groups are backing the Federal Government's plans to introduce patient enrolment and blocked funding for GP clinics.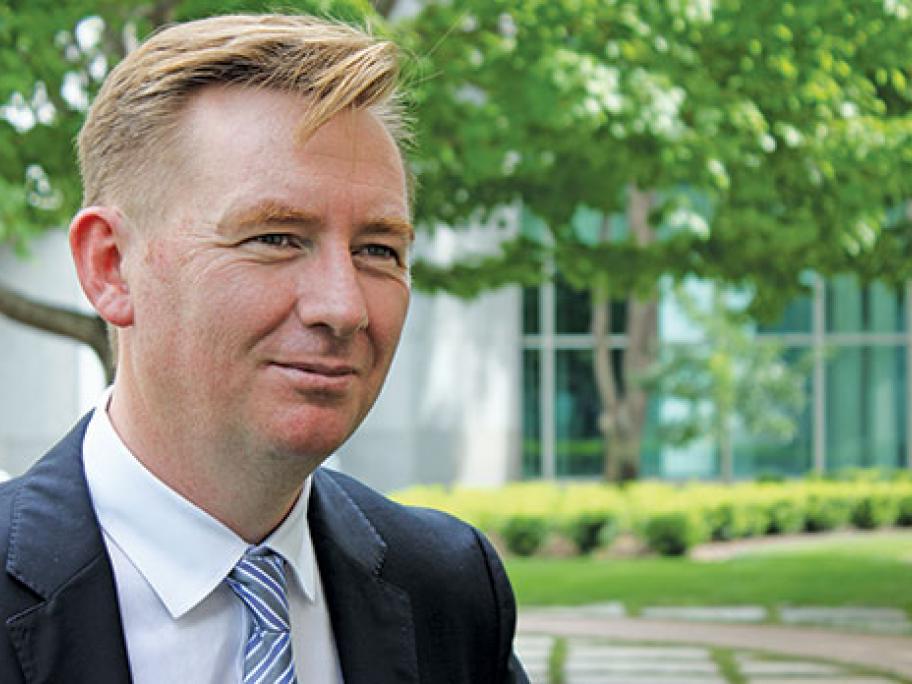 Next year, up to 200 GP clinics in rural and metro areas will sign up to trial voluntary enrolment for 65,000 chronic disease patients.
The expectation is that the scheme will then be rolled out nationally.
Touted by Prime Minister Malcolm Turnbull as one of the biggest shake-ups in Medicare in 30 years, practices will receive "bundled" quarterly payments for the ongoing primary care of enrolled patients.
Access to fee-for-service MBS items for acute,