GP guide to e-health released
A 26-page draft guide for doctors intending to sign up to the national e-health system being rolled out from July has been released.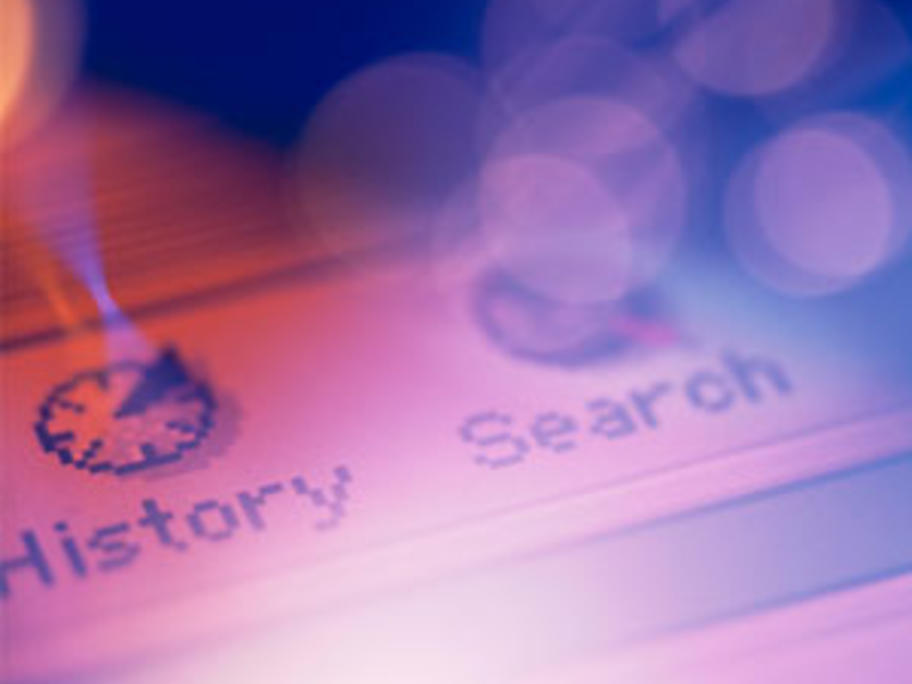 From July the Federal Government is hoping millions of patients will sign up for personally- controlled electronic health records (PCEHR).
A shared health summary will be created for each patient detailing their diagnoses, medications and adverse reactions and immunisations history.
The system will also hold event and discharge summaries along with test results which can be accessed by hospitals and other