GP hit by ski lift wins damages case
Sydney-based Dr Ghita Nair-Smith was waiting for the lift at the Perisher ski resort, where she was visiting with her family and friends, when one of the chair's railings struck her groin from behind in July 2003.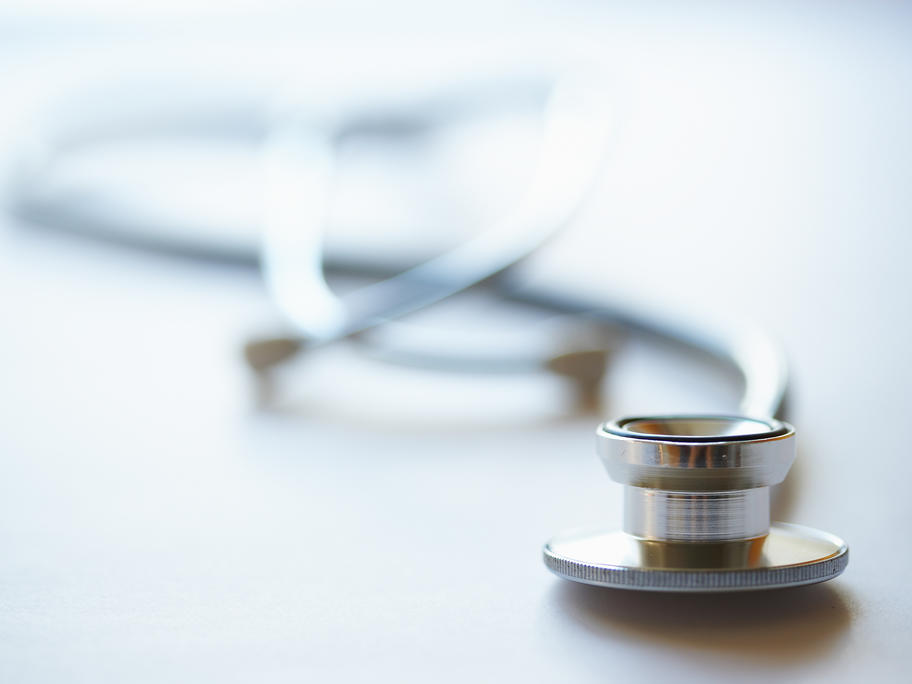 A NSW Supreme Court judge said the lift chair had turned the corner to pick up passengers but its safety bar was down so an employee of Perisher Blue Pty Ltd lifted it.
After that the chair swung into Dr Nair-Smith.