GP home visit services spark controversy
Medical groups have expressed scepticism about the rise of after-hours home doctor services, claiming they lead to fragmented care and are a waste of Medicare dollars.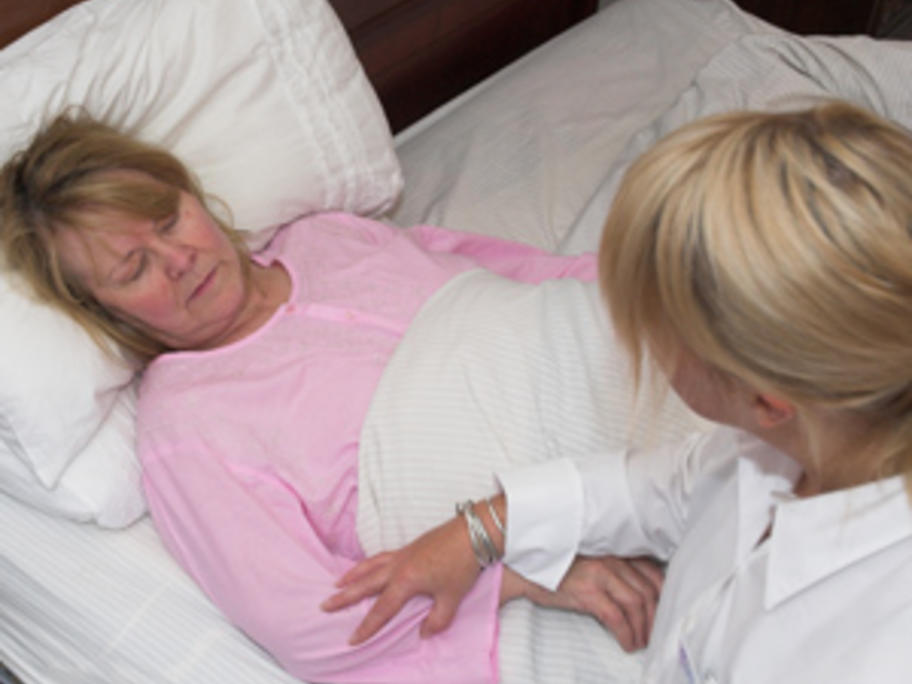 The Call the Doctor service that is about to start in Hobart is fully bulk-billed.
A spokesperson for Call the Doctor said the service would reduce unnecessary presentations to the Royal Hobart Hospital ED and relieve pressure on paramedics.
Call the Doctor medical staff would provide general health assessments, attend to cuts,