GP incentives to on-sell vitamins
Complementary medicines giant Swisse Vitamins is again under spotlight for offering GPs incentives to on-sell its products to patients.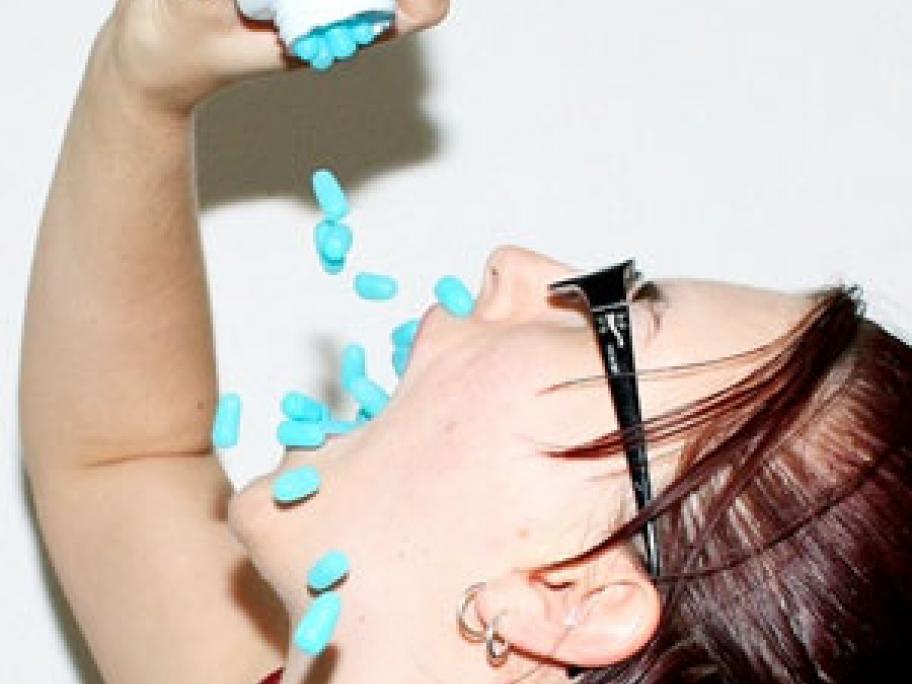 The "Swisse Practitioner" range includes vitamins, minerals, herbs and antioxidants, which the company claims have been "specially created for, and exclusive to, practitioners".
As part of its marketing campaign Swisse sent out emails this week to subscribers of the online GP educational service, ThinkGP.
The emails say doctors, in return for selling the products, will receive an online complementary medicine course for a member of their