GP input on hotline pays off
Having patients speak with doctors, rather than nurses, when calling the Federal Government's after-hours helpline, halves the number told to seek urgent medical care, figures suggest.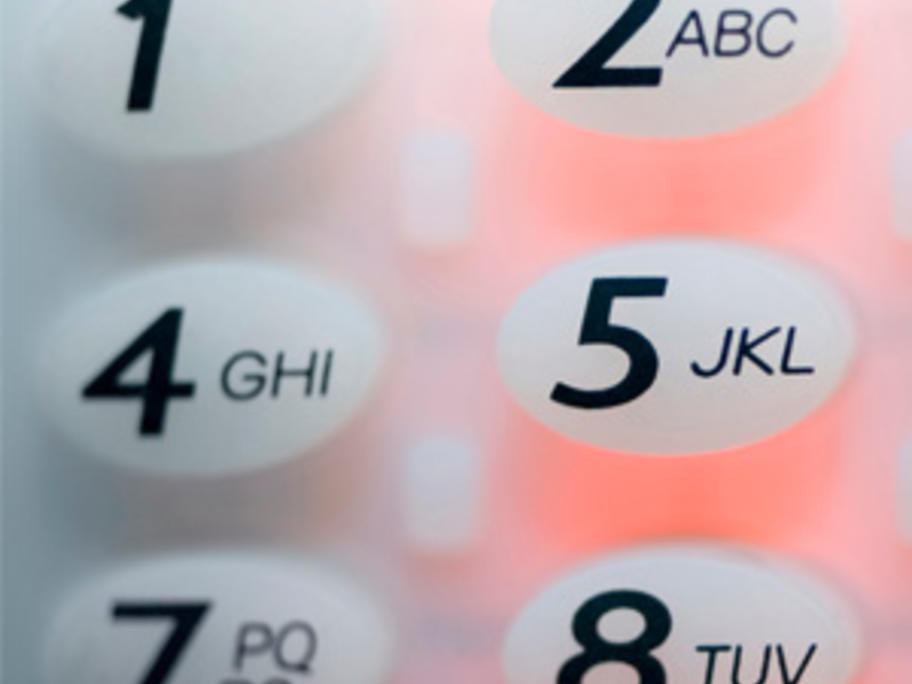 Last July the government set up its GP helpline, a phone service for patients designed to reduce pressure on after-hours services.
Under the scheme, nurses initially took calls from patients before deciding whether to refer the caller to a GP for advice. Between July and December last year some 375,850 calls were taken by nurses, with 75,000 then being referred to GPs.
Almost two