GP input to PCEHRs remains miniscule
The number of shared health summaries created by GPs for the personally controlled electronic health records  system is little more than 1100 — about 0.3% of nearly 400,000 patients who have been recruited to the billion-dollar scheme.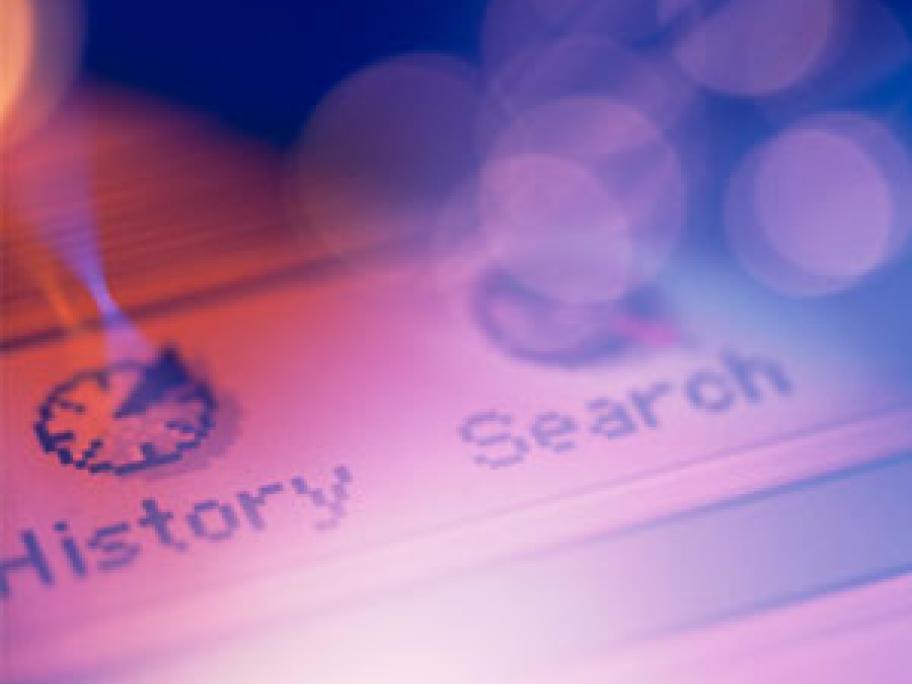 Health summaries are meant to be the backbone of the PCEHR and will list patients' current diagnoses, medications, allergies and immunisation histories.
However, there have been ongoing concerns about the workload the scheme will generate for GPs.
Doubts have also been raised over whether the profession will agree to take on