GP investigated over opioid death
A GP is under investigation after a family friend died when she gave him methadone to treat dental pain.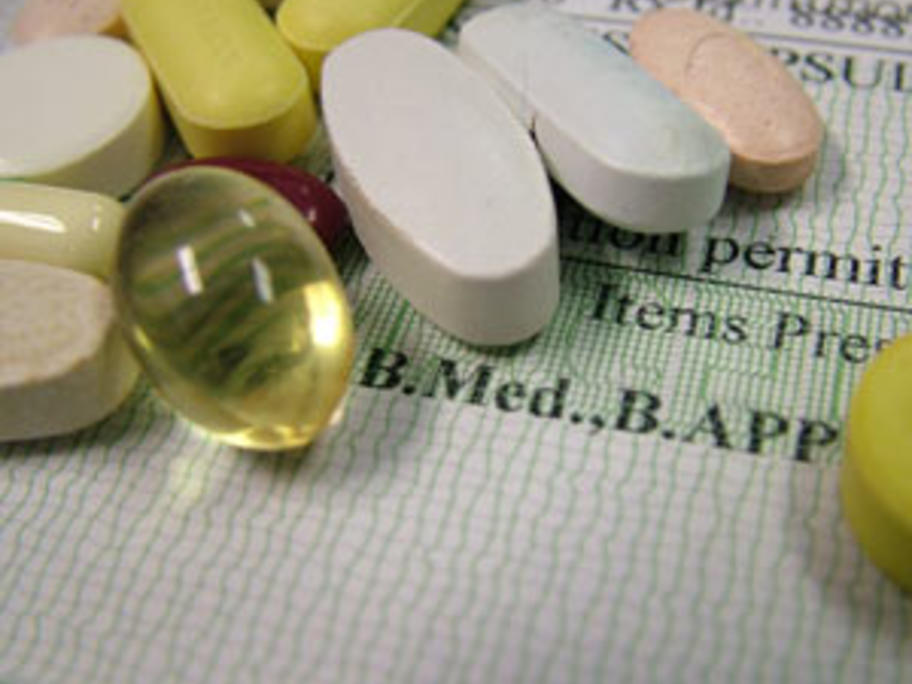 William Wallrock, 22, underwent the extraction in June 2011. He initially took Nurofen and Panadeine Extra to treat pain and swelling, but when it continued, he visited Dr Jeanette Tait — a GP and family friend of 30 years — at the doctor's home.
Dr Tait prescribed Mersyndol Forte and also gave him seven out-of