GP investigated over possible murder after euthanasia confession
A GP who admitted giving a lethal injection to an elderly woman dying of severe emphysema has criticised the police for visiting her clinic to tell her the death was being investigated as a possible murder.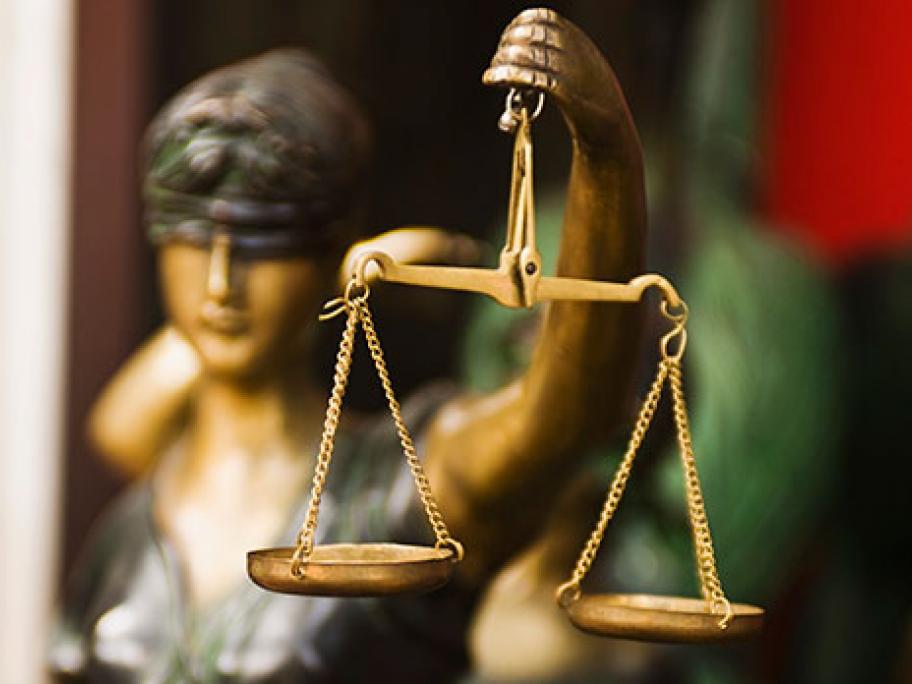 Dr Alida Lancee, who works at the Fremantle Women's Health Centre in WA, refused to be questioned by police on the advice of her lawyer.
She said she administered painkilling medication that hastened the death of the woman five years ago, adding that the woman had attempted suicide several times in her 80s.
The doctor said