GP leader slams pharmacy vax as a 'slippery slope'
Pharmacist vaccination is a "slippery slope" and the pilot program which introduced it to Queensland had multiple flaws, says the state chair of the Royal Australian College of General Practice.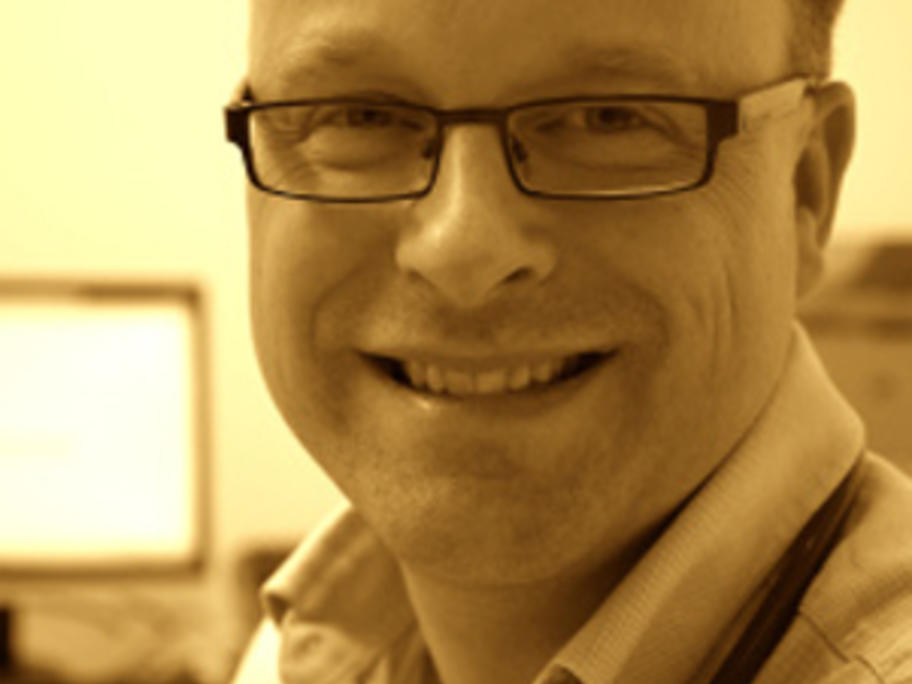 Dr Edwin Kruys (pictured) says the results of the program were embellished to show evidence of effectiveness. They also lack independent analysis.
Despite this, the decision to allow pharmacists to administer vaccinations is "paving the way for an expansion into other services, which have been successfully delivered in general practice