GP letters could boost bowel screening
Bowel cancer screening rates can be improved if GPs send "bowel screening endorsement letters" to patients before they receive FOBT kits in the post, a cancer experts says.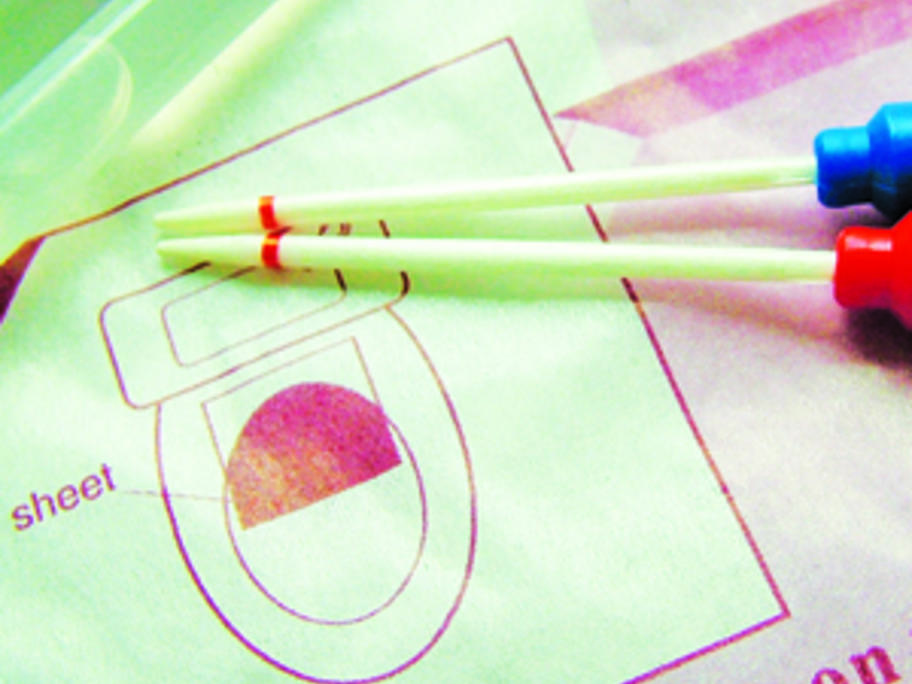 Participation rates in the national screening program appear stuck at about 33% — far below uptake of cervical and breast cancer screening.
Speaking at the RACGP's GP14 conference last week, Professor Jon Emery, professor of primary care cancer research at the University of Melbourne, said GPs had an important role to play in boosting screening rates.
A UK randomised