GP loses $6.7m meningitis negligence case
A woman left blind and deaf by cryptococcal meningitis has won $6.7 million in damages after an appeals court found her GP should have referred her to a specialist.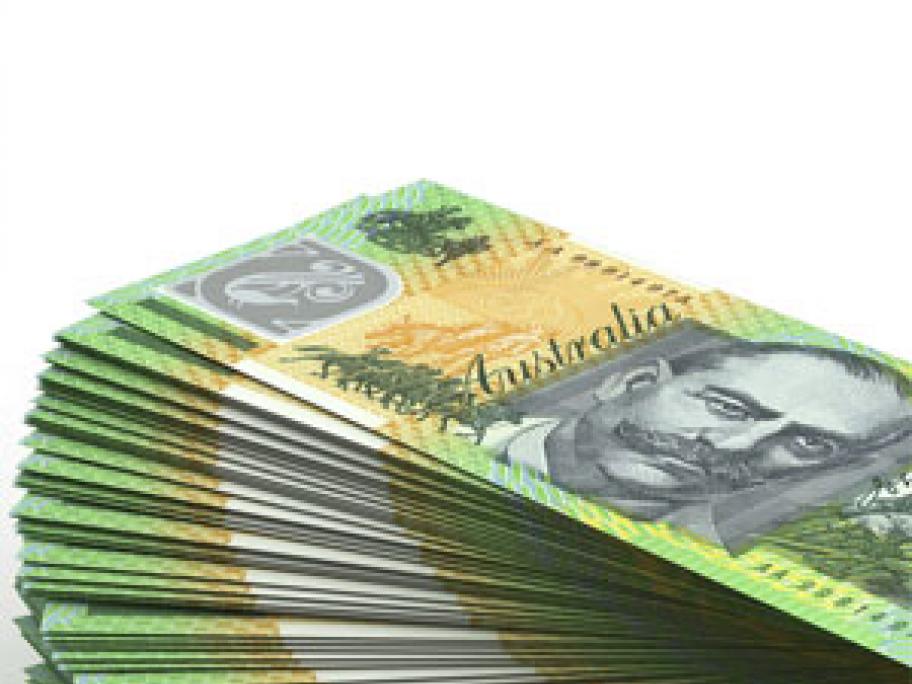 Cairns woman Nancy "Lee" Mules had three consultations with Dr Kaylene Ferguson - on 12 September 2008, and then again on 18 and 19 September.
According to the Supreme Court of Appeal, most of the symptoms Ms Mules reported were consistent with cervical spondylosis.
The doctor had also ordered a CT scan of her neck,