GP loses job for not playing by the rules
A NSW GP is pleading with authorities to allow him to return to work after he was abruptly removed from his post.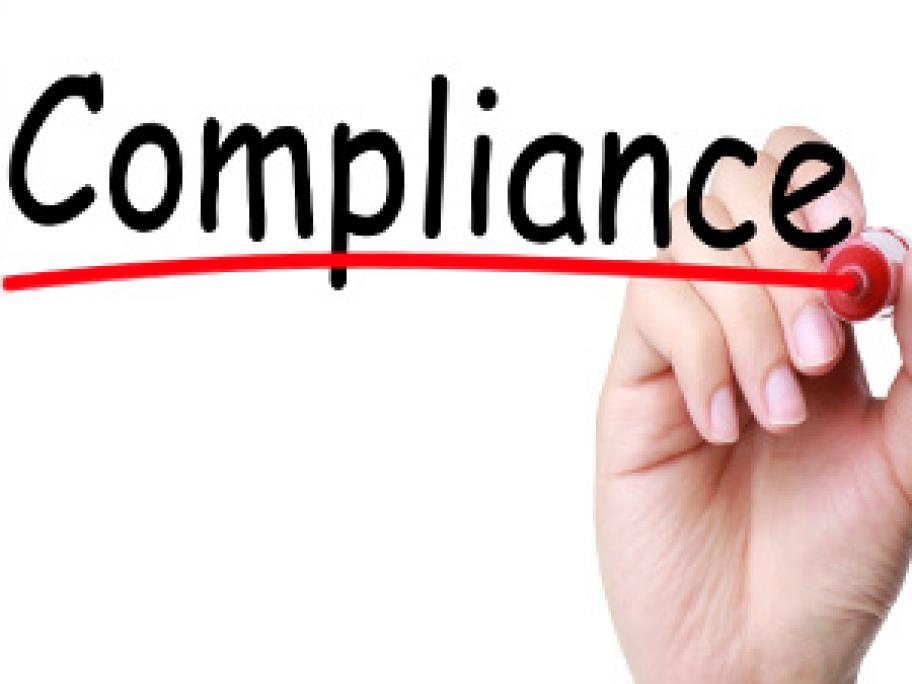 Dr Paul Bartusek's Medicare provider number has been cancelled, forcing him to stop practising immediately.
This follows a finding that he failed to meet fundamental requirements of continuing to participate in the Special Approved Placements Program for GPs.
The move has prompted an outpouring of support on Facebook from patients at the Wagga Medical Centre, as well as an emotive letter from the rural doctor himself to the Prime Minister, requesting special consideration.
But