GP melanoma burden doubles in a decade
Excisions increased from 10,000 in 2003-4 to 19,000 2013-14
GPs are excising almost twice as many melanomas than a decade ago, reflecting the rising burden of the disease, researchers say.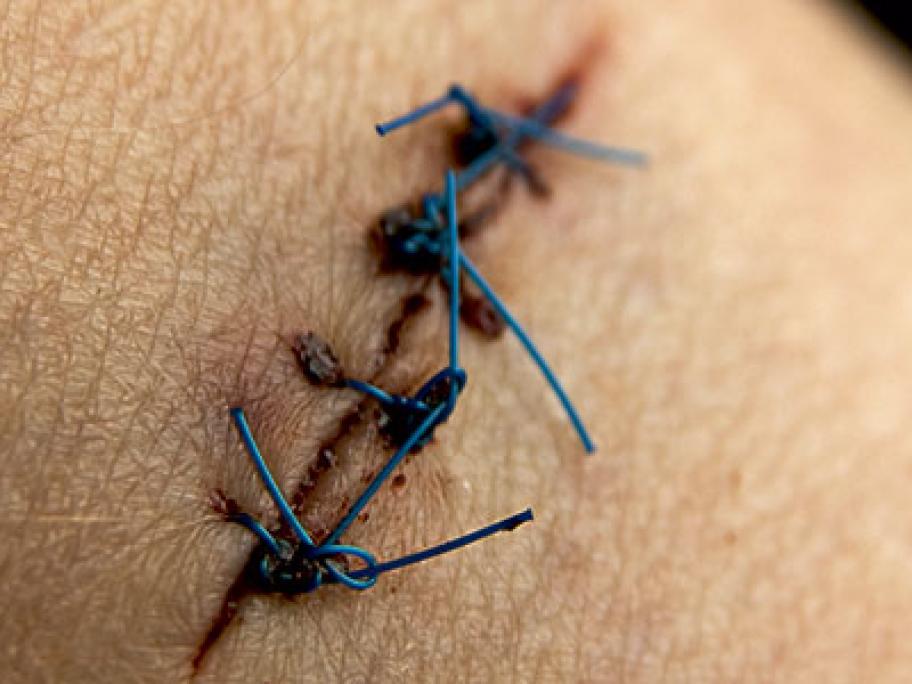 The number of excisions performed by GPs (Medicare items 31300-335) increased from 10,000 in 2003-4 to almost 19,000 in 2013-14, according to Medicare data analysed by dermatologists at the Royal Adelaide Hospital.
GPs also accounted for a higher proportion of all melanoma excisions performed, rising from 43% to 49%.
In total, the number of melanoma excisions rose by 66% from 23,000 to 38,300, with surgeons responsible for 34% and