GP murder trial hears wife could have died after fall
A woman allegedly murdered by her GP husband with an injection of fast-acting insulin could have died from positional asphyxiation, a court has been told.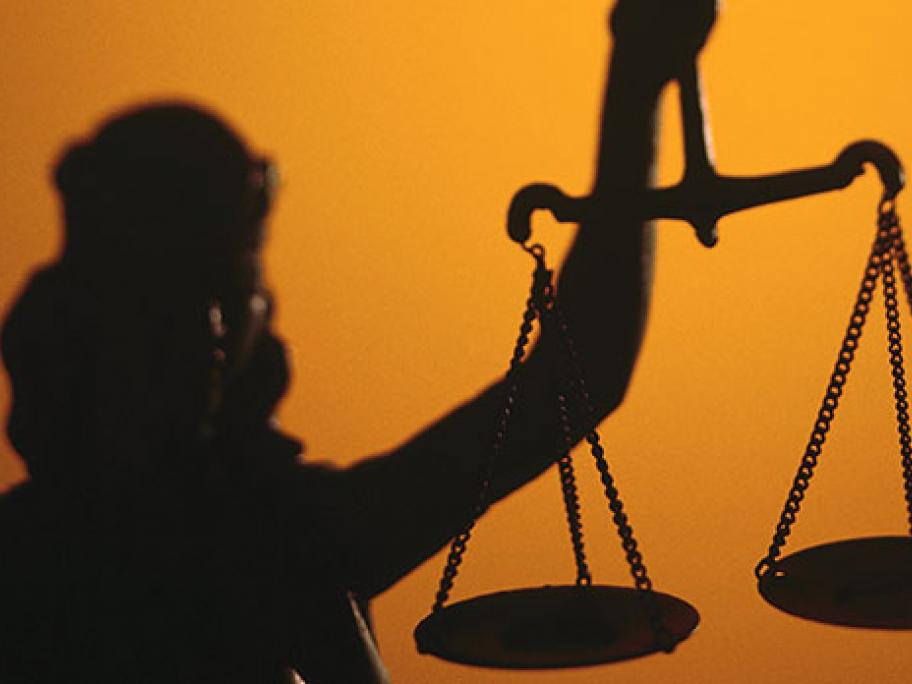 Dr Brian Crickitt, from Woodbine in Sydney's south-west, is on trial in the NSW Supreme Court for killing his wife, Christine Crickitt, on New Year's Eve, 2009.
Prosecutors claim that Dr Crickitt used a lethal dose of insulin injected into her buttock.
However, an autopsy performed two days after Mrs Crickett died could not determine the cause of death.
Dr Rebecca Irvine, the forensic pathologist who