GP must serve at least 10 years for knife attack on pharmacist
An appeal court has rejected his claim that he is no longer a danger to the public
A GP who tried to murder a pharmacist out of "sheer vengeance" after she reported him to AHPRA has lost an appeal against his 15-year sentence.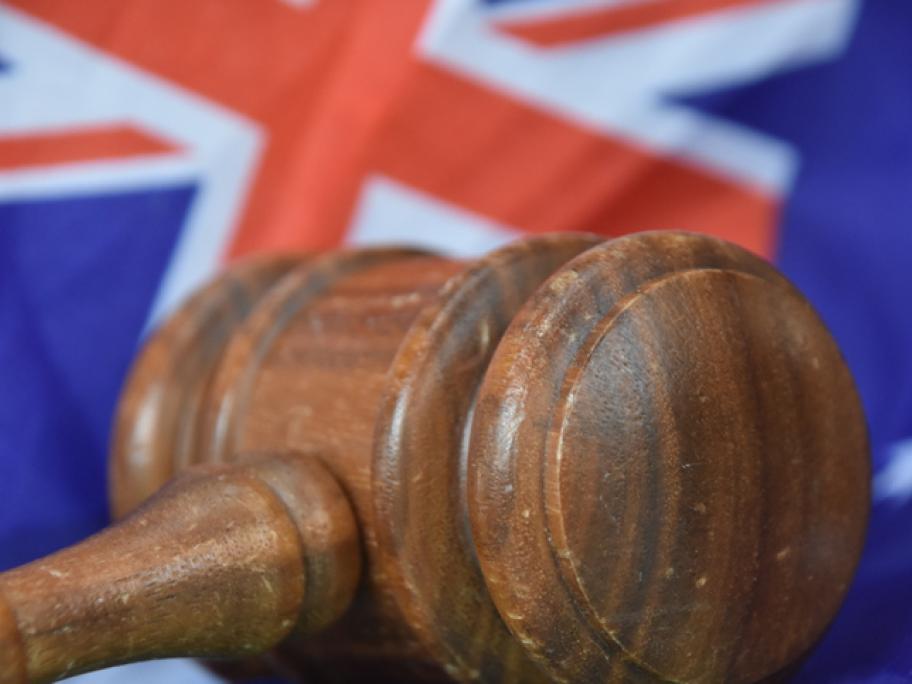 Dr Brian Holder was found guilty of attempted murder for violently attacking the 28-year-old Port Lincoln, SA, pharmacist with a knife concealed in a bunch of flowers.
He appealed, claiming the jail time was "manifestly excessive" considering his previous good character, age, physical illnesses and mental conditions.
He also appealed on a number of