GP not negligent over weight-loss drug
A jury has sided with a Melbourne GP who was targeted with a multimillion dollar lawsuit for prescribing the weight-loss drug sibutramine to a patient who later had a cardiac arrest.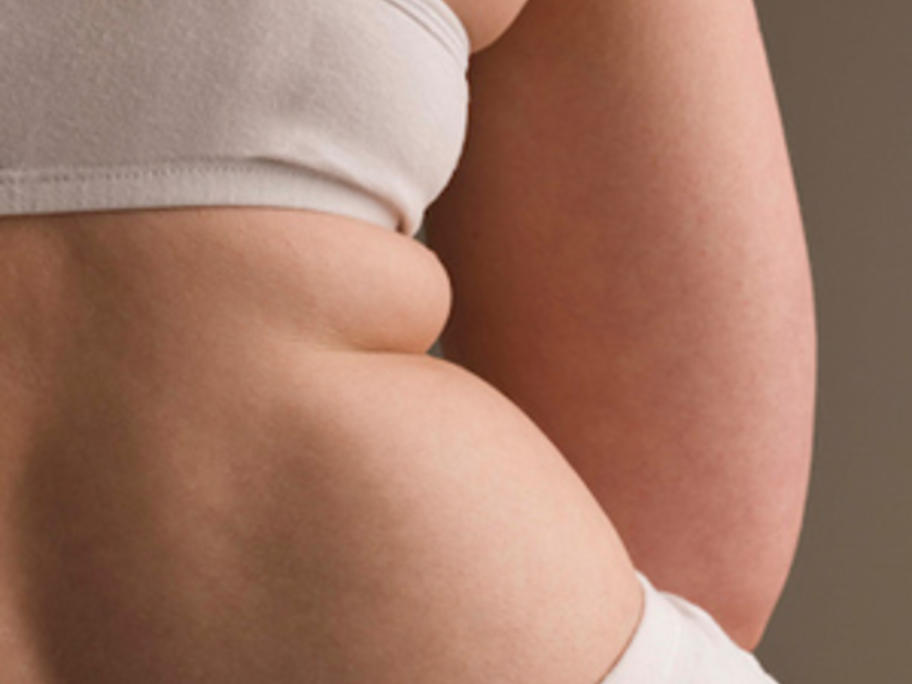 Dr Chitra Karunaharan prescribed sibutramine (Reductil) in 2004 to Toula Brakoulias, an obese patient who said she wanted to lose weight before her 50th birthday, which was in six weeks' time.
The patient later claimed in the Supreme Court of Victoria she had also complained to the doctor of "tiredness all the time", although this was disputed by Dr Karunaharan.