GP nurses not low paid: Commission
A bid by Australia's biggest nurses union to collectively bargain pay and conditions on behalf of GP practice nurses has been thrown out because most nurses are not considered low-paid workers.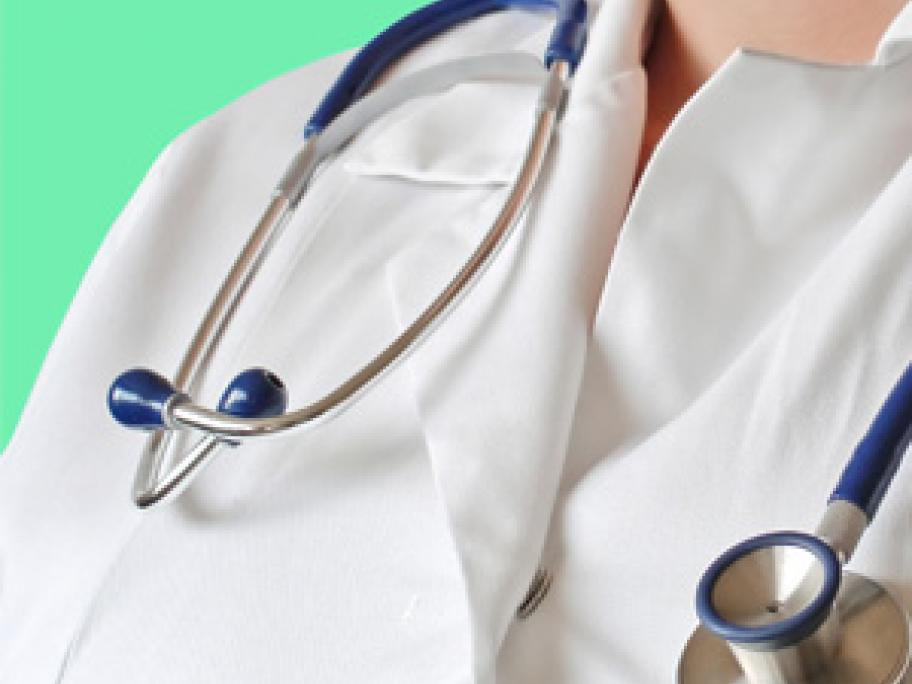 The Australian Nursing Federation wanted to negotiate on behalf of nurses working at more than 650 practices across NSW, Victoria and Tasmania.
Over the past year, the union has argued that nurses were lowly paid and could not adequately represent themselves in negotiations with their employers.
But on Monday, the Fair Work Commission rejected the