GP obesity case rears head again
The morbidly obese man who sued a GP for not taking "active steps" to refer him to an obesity management specialist is taking his legal fight to the High Court of Australia.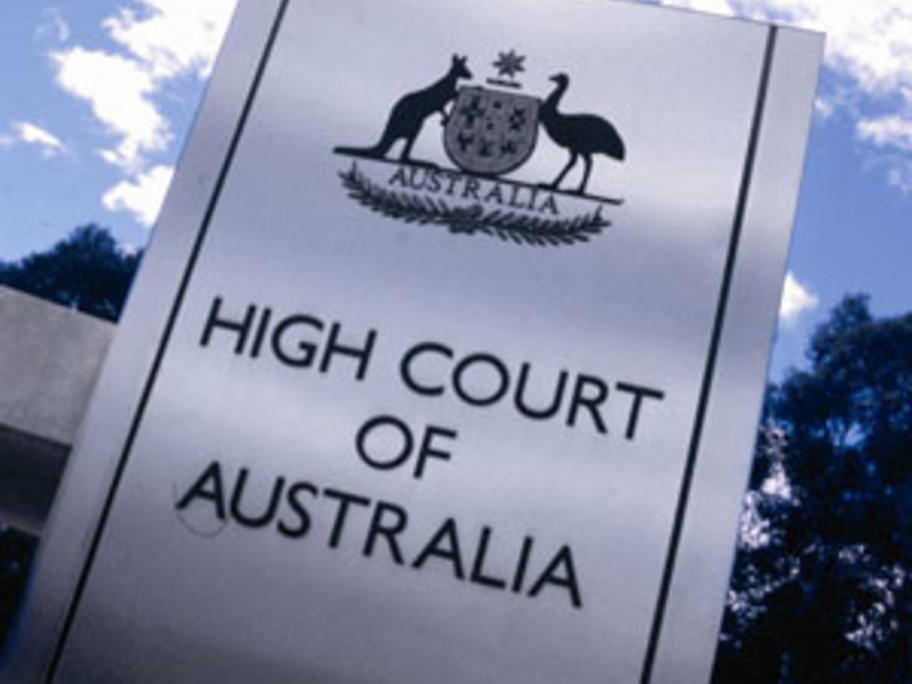 Luis Almario, who had ignored advice from a succession of doctors to lose weight, had originally been successful in his claim against Dr Emmanuel Varipatis when the courts awarded him $364,000 in compensation.
It sparked fierce criticism from doctors who said the ruling extended their duty of care.
That