GP obstetrician found negligent over 'traumatic' delivery
Child, now aged 8, has been awarded $4 million in damages
A GP obstetrician has been found negligent over the "traumatic" vacuum extraction delivery of a now eight-year-old boy, who has been awarded $4 million in damages.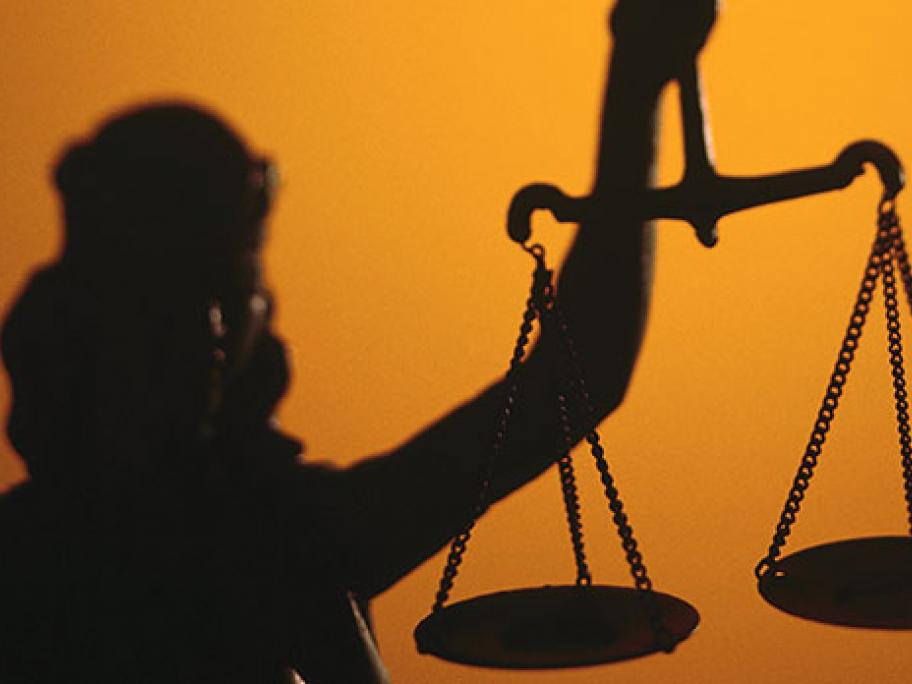 Cooper Ellis, born weighing 4.6kg, suffered a brain injury during birth at a Perth hospital in 2009, which has caused ongoing developmental and cognitive impairments, according to a decision by the WA District Court.
Judge Michael Gething found that Dr Hamza Amira had been negligent in attempting the vacuum extraction delivery while the baby was mid-cavity and without proper indication.