GP ordered to pay patient $10k for privacy breach
A GP accused of revealing his patient's mental health problems to shame him for renouncing his Islamic faith, has been ordered to pay $10,000 in compensation.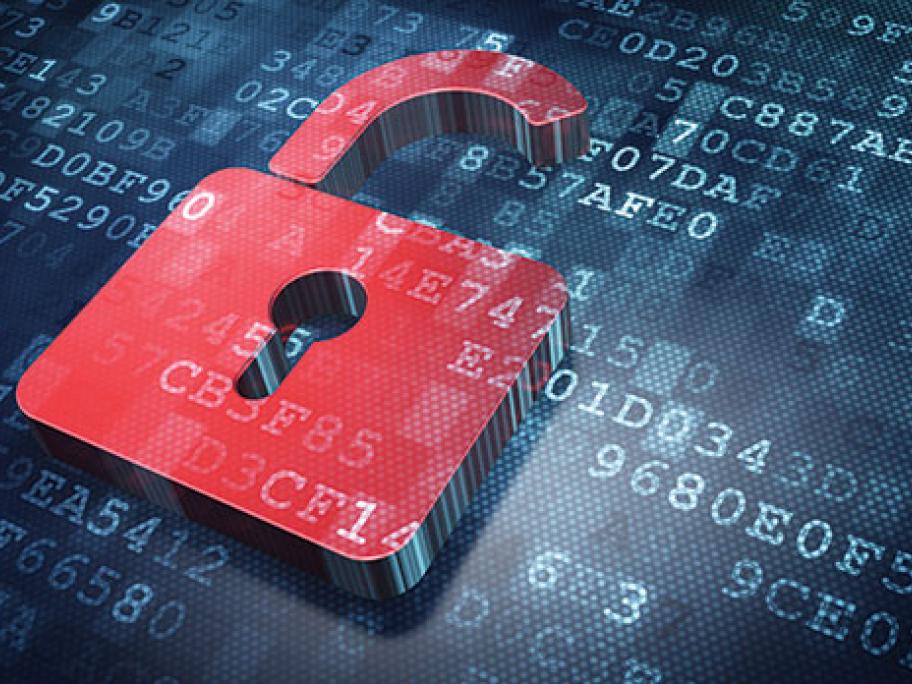 The patient had originally sought the doctor's treatment for panic attacks in 2011.
Then in July 2014, he wrote to his relatives and friends revealing he had renounced his faith.
According to Timothy Pilgrim, acting Australian Information Commissioner, this triggered "a series of theological discussions" between the doctor and patient, both in person and via email.
Months later, in