GP ordered to pay Primary subsidiary $120k damages
A GP who broke a 10-year contract with a subsidiary of Primary Health Care after he was suspended from practice has been ordered to pay more than $120,000 in damages.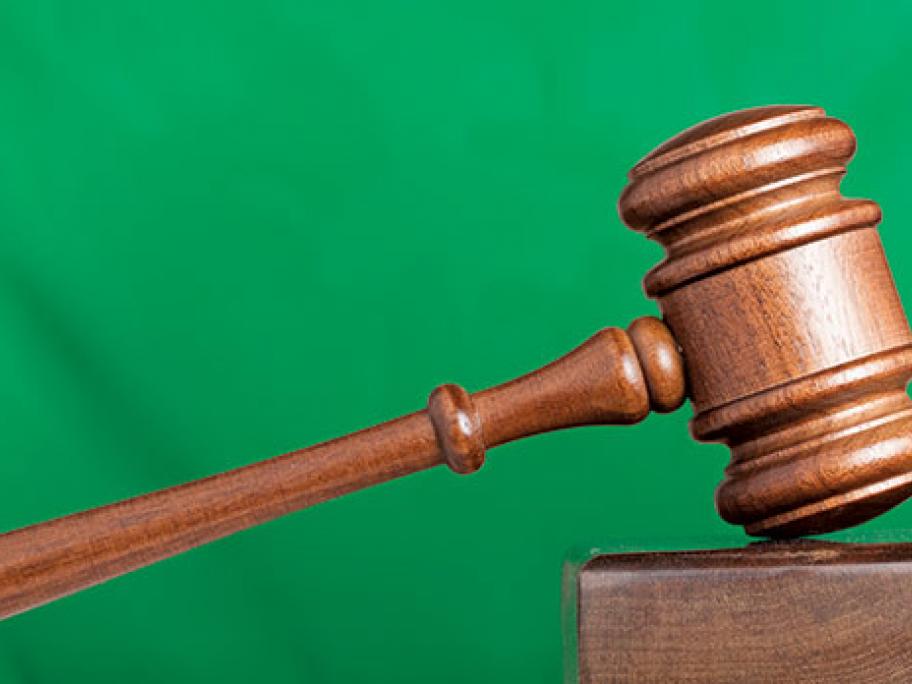 Yet the amount is a fraction of the $1.89 million in lost profits that the subsidiary, Idameneo, sought from Dr Raghubir Singh for his failure to fulfill the term of this contract.
The seeds of the stoush were sewn in 2004 when Dr Singh, now 69, agreed to sell his practice to the corporate and work for it in western Sydney.
Under the agreement, he would pay the corporate half his earnings.
In November 2011