GP oversupply claim branded 'science fiction'
A controversial report claiming Australia has too many GPs should be regarded as "science fiction", according to the AMA.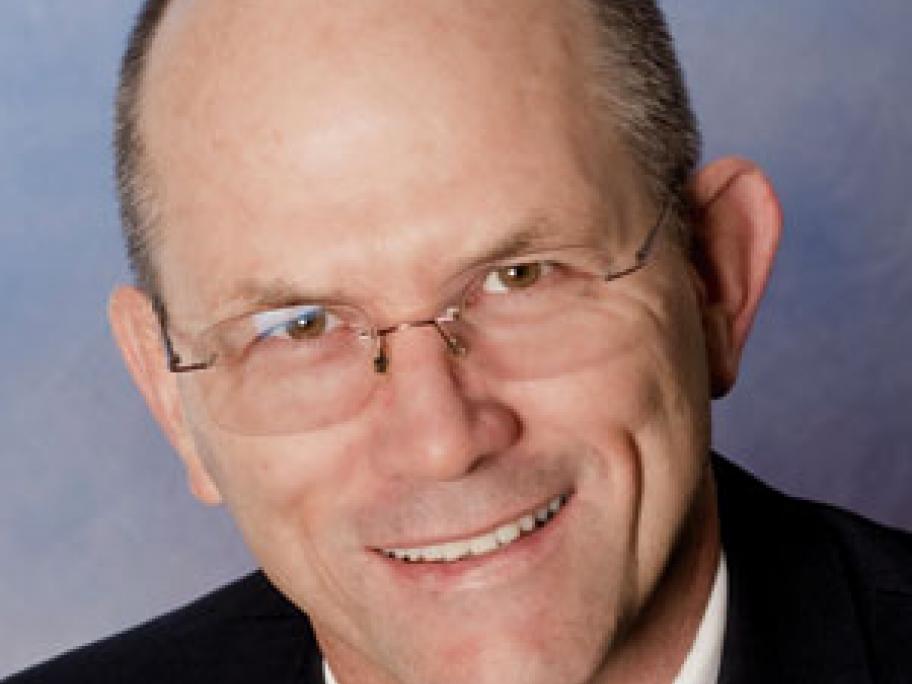 Written by Dr Bob Birrell, a demographer at Monash University, Too Many GPs suggests doctor numbers are so high GPs are having to "chase patients", raising the risk of overservicing in the attempt to boost incomes.
Related Opinion: Is the national doctor shortage a myth?
But AMA president Dr Steve Hambleton