GP pathology rent: Is the govt heading for another disaster?
Moves by the Federal Government to cut millions of dollars in rent currently paid to GP practices for co-located pathology centres could cause some clinics to go bust, or at least that is the claim.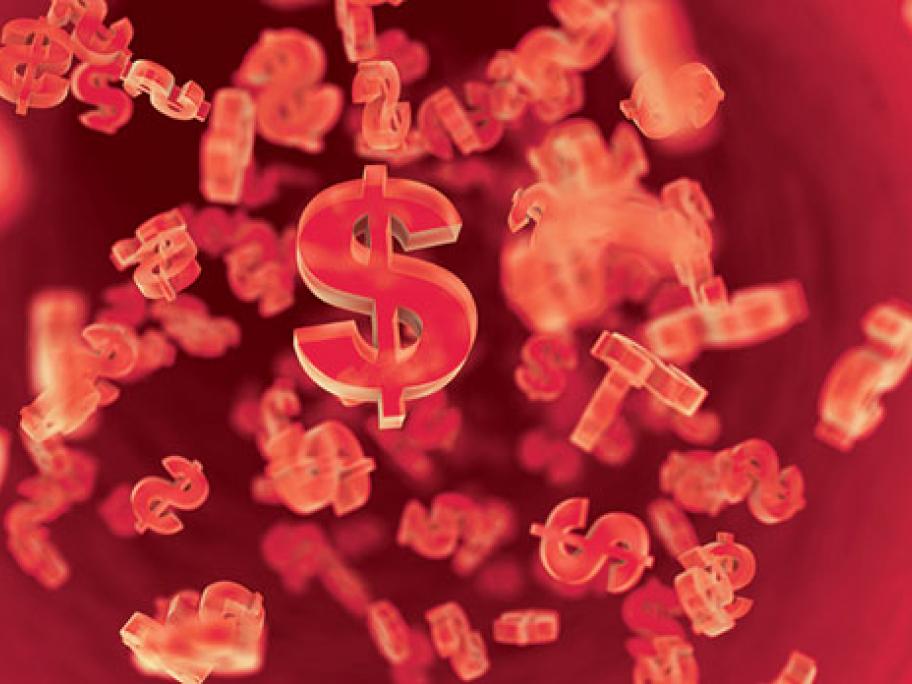 The AMA is warning that $150 million a year in revenue could disappear, halving rents overnight for up to 5000 practices.
So has the government looked at whether its plans will damage the viability of practices?
Australian Doctor has published extracts from a Senate Estimates hearing below, where senior health department officials attempt to explain the government's latest