GP pleads not guilty to molesting patients
A New Zealand GP on trial for stupefying and indecently assaulting his patients has pleaded not guilty to the charge.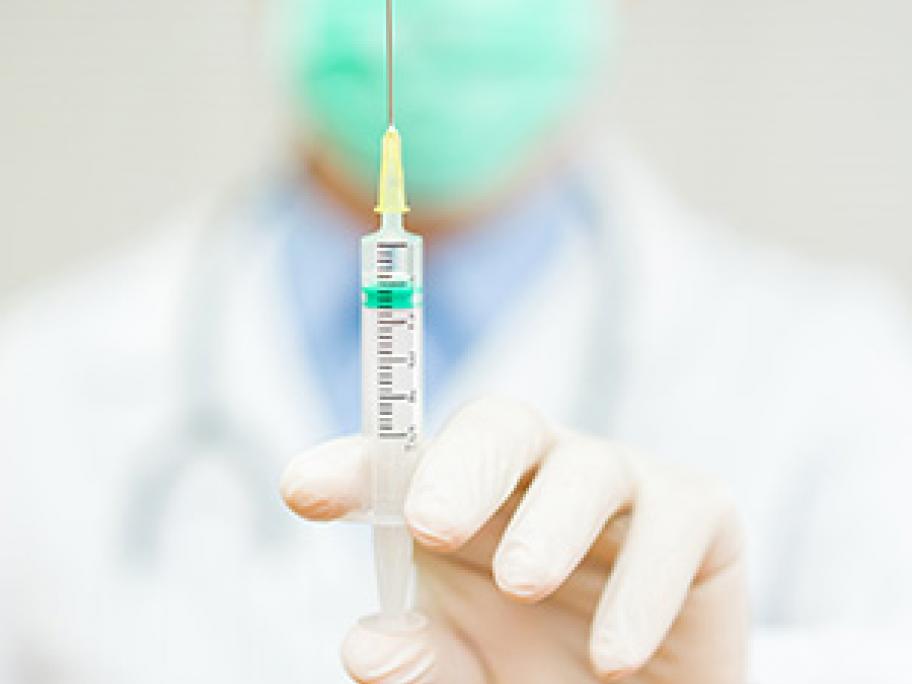 Dr David Lim, 41, is accused of giving four male patients midazolam to render them unable to resist his sexual advances while working as a GP in Hastings in the North Island.
The court heard this week that Dr Lim administered midazolam to a 29-year-old who had injured himself at work.
The patient testified he had been given two doses of the drug by Dr Lim and woke up from the sedation to the feeling of someone touching him, the Otago Daily Times reported.
&quot