GP practices dodge red tape headache in dark web fallout
A review recommends tweaks but no wholesale changes to how Medicare numbers are accessed.
GP practices have escaped being mired in more red tape in the aftermath of the media furore over Medicare numbers being sold on the dark web.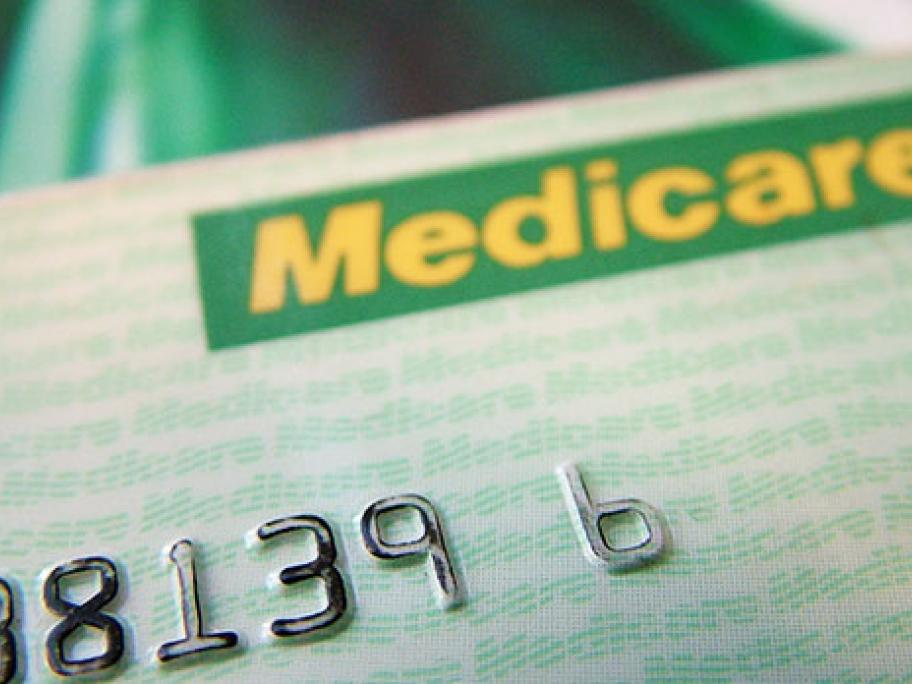 A Guardian report in July claimed a cybercriminal was accessing Medicare numbers illegally to sell online for less than $30 each, prompting a hastily assembled Federal Government review.
Among the options canvassed was that patients should present photo ID at GP practices before being eligible to claim Medicare rebates.
But it seems that red tape headache will be avoided.
The review recommends some tweaks