GP practices in govt crosshairs over pathology rents
Warning letters are in the offing
Pathology cash for collection centres will be subjected to greater scrutiny as the Federal Government prepares to target GP practices for allegedly charging inflated rents.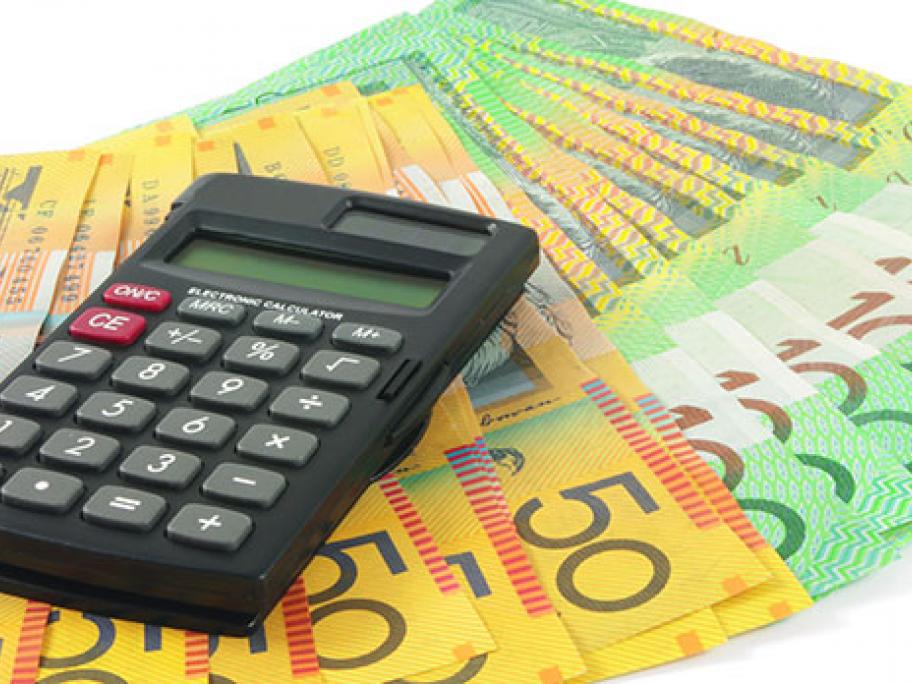 The Department of Health has already engaged a data analytics company to identify "outlier" rents and plans to send warning letters to those charging 20% or more above what it defines as market value.
GP practice owners who fail to respond to the letters or to reduce their rents face fines or in extreme cases jail time for breaching the prohibited pathology provisions of the Health Insurance Act.