GP practices warned: Pay nurses more or they'll walk
GP practices will struggle to hire and retain nurses if they don't start paying more, nurse groups are warning, with figures suggesting their pay rates average $35 an hour.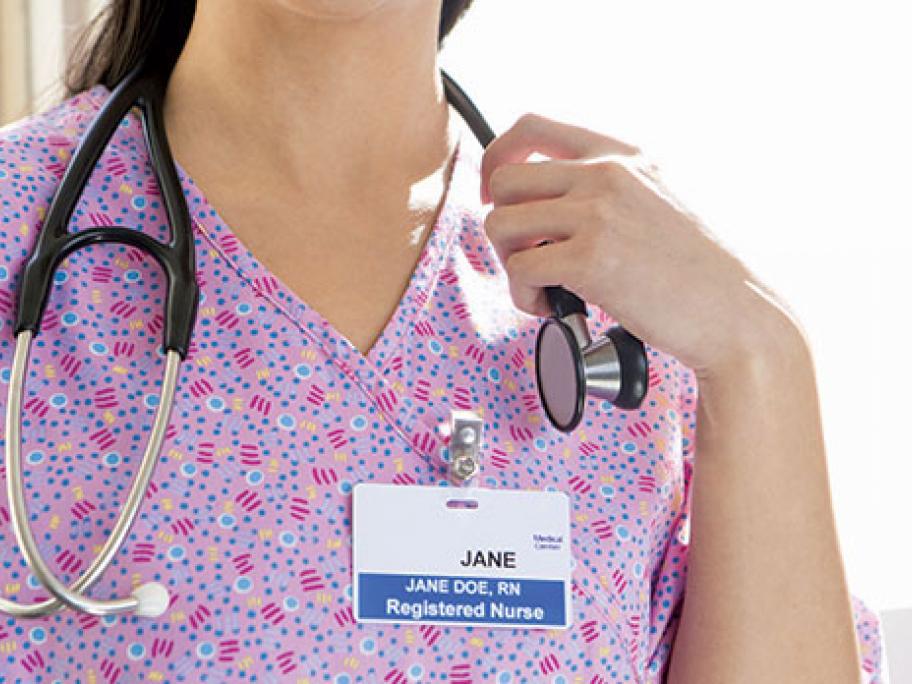 The massive growth in practice nurses has transformed general practice over the past decade, with more than 12,000 nurses now working in GP clinics.
But the Australian Primary Health Care Nurses Association says the disparity between what nurses get in other primary care settings — such as community health centres, schools and prisons — is reaching a tipping point.
"There is a looming workforce shortage