GP premiums could skyrocket if cerebral palsy patients sue
The NDIS is set to be a big issue leading up to the 14 September federal election.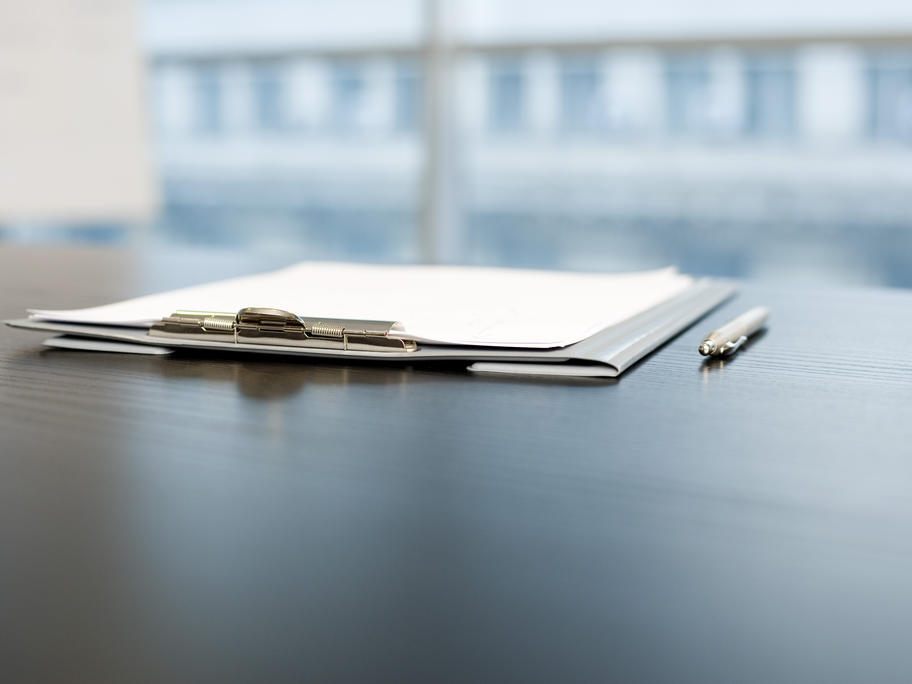 It goes on trial in five locations this year, with the full scheme to go live by 2018.
A Senate inquiry into the proposed scheme had attracted more than 500 submissions before closing late last month.
But medical defence organisations, which had broadly supported an NDIS, complained the proposed model failed to include a recommendation from the Productivity Commission to make the Commonwealth absorb all care costs for cerebral palsy and remove the right of patients