GP prescribed risperidone to patient before negotiating car sale
He was reprimanded for the 'serious error of judgement'
A GP whose daughter bought a car from one of his elderly patients made a "false" diagnosis of frontal lobe dementia and prescribed the patient risperidone shortly before they negotiated the sale, a tribunal has found.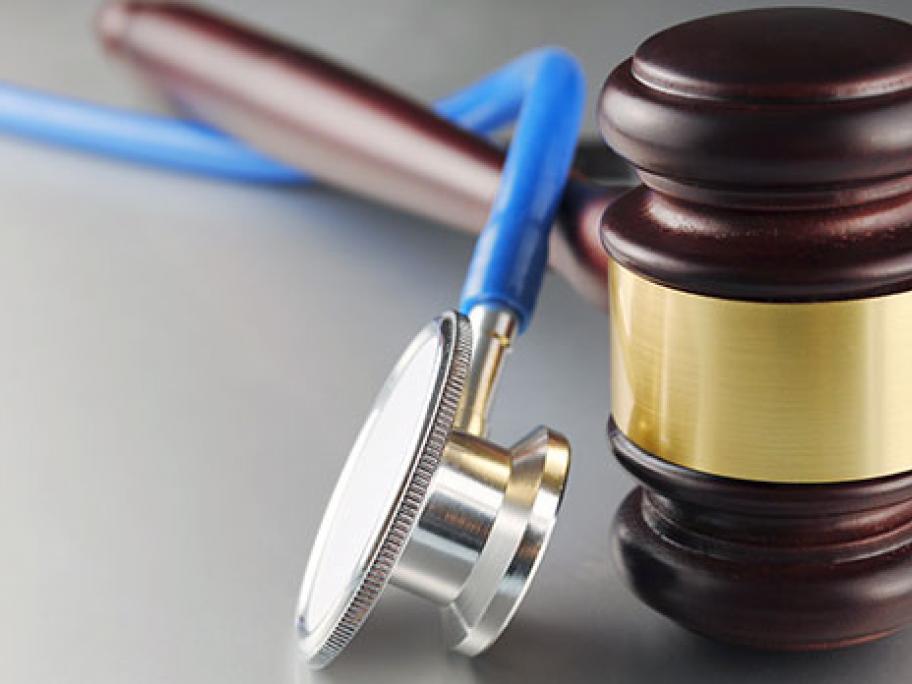 Dr David Sare was found guilty of professional misconduct and reprimanded for his care of six patients, including an 81-year-old he treated while working as a VMO at Ballina District Hospital.
In 2013, Dr Sare gave the patient a gate pass to leave the hospital so his daughter could test-drive the car, which was for sale.
A few