GP pressured by 'senior staff' to increase profits
A GP caught rorting Medicare has claimed "senior staff" pressured him to knock up care plans to boost clinic revenue.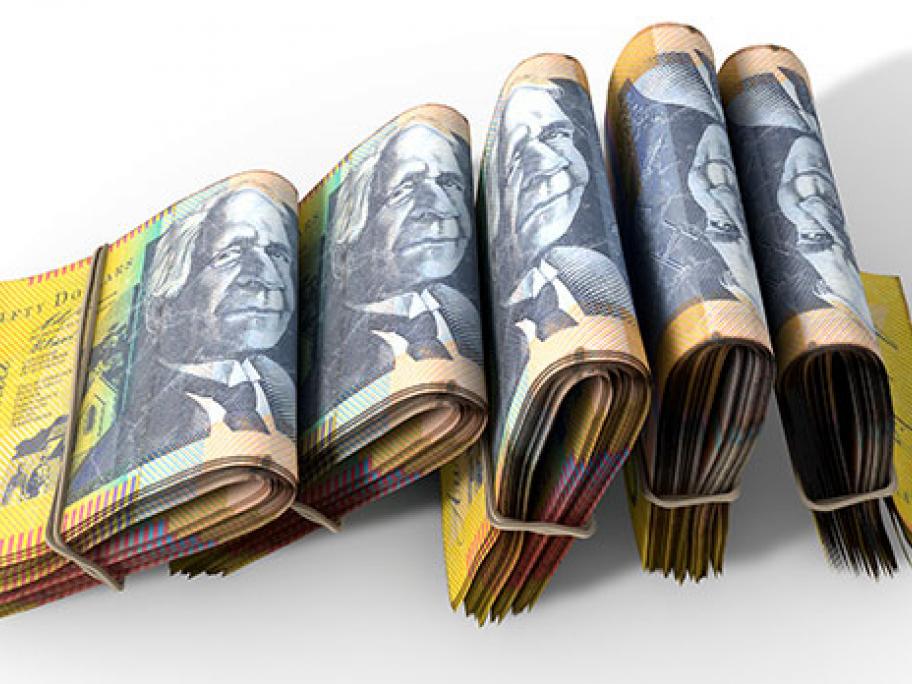 The allegations made by a doctor working at a large clinic have surfaced in the latest report by the top Medicare watchdog, the Professional Services Review (PSR).
The PSR says it fears doctors at larger medical clinics may be providing chronic disease management services "opportunistically".
"This is particularly evident in practices that do not take appointments. A typical example is that of a patient who attends the practice