GP questioned after mum's death
A coronial inquest heard that the practitioner, who cannot be named for legal reasons, was the medical officer of a rural religious group when his mother, who was living on the grounds, was found unconscious and vomiting in a bathroom in 2010.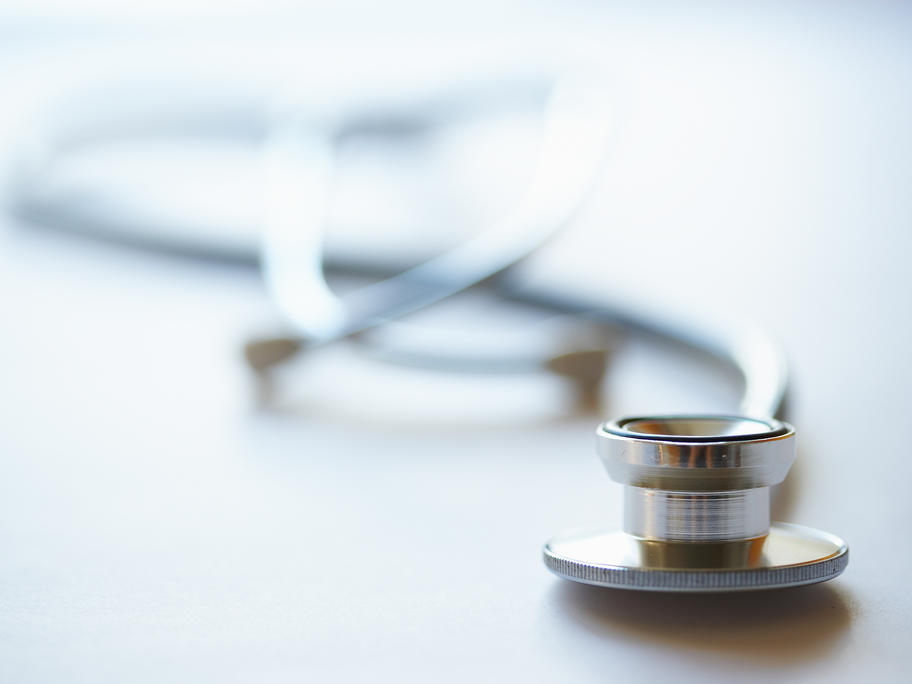 After the woman regained consciousness, her son diagnosed her with a possible subarachnoid haemorrhage from an aneurysm.
But instead of sending her to hospital for a CT scan to confirm the diagnosis, he treated her with morphine until she died six days later on the property, the inquest found.
An expert