GP rebuked and told to pay thousands in costs
A Perth GP has become the third WA doctor in a week to be disciplined by the State Administrative Tribunal.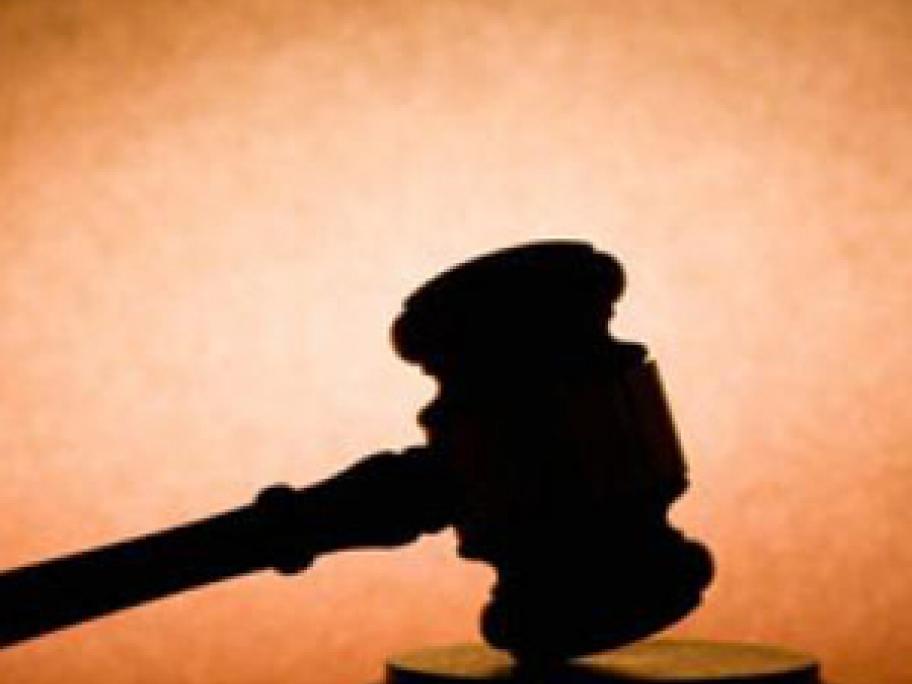 Recently, 6minutes reported that Dr Alastair Nuttall, a GP, was disqualified for encouraging the parents of a child with metastatic hepatoblastoma to pursue alternative therapies overseas.
That same week, the tribunal suspended Dr Anish Dwarka Singh, a general physician and immunologist, after it was found he had prescribed steroids for bodybuilding purposes and illegal weight loss medication, and had unnecessarily arranged for patients to receive iron infusions and fresh frozen plasma infusions.