GP receptionist role expands to care
A new breed of practice receptionists with an expanded role providing basic medical care is growing in Queensland.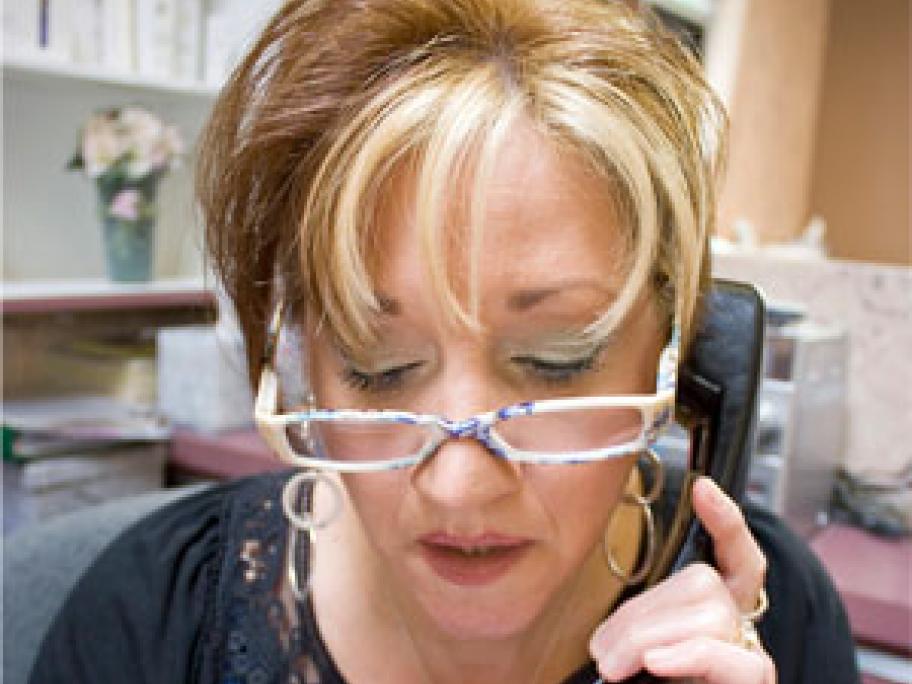 Called medical assistants, they are already a familiar feature of the US health system, but they are slowly becoming more common in Australian general practices.
Metro North Brisbane Medicare Local, formerly GP Partners, was last month recognised for its one-year online course to turn practice receptionists into medical assistants — giving them basic clinical skills.
Medical