GP refuses to see mental health patients
A GP has gone on the radio to explain why he does not treat new mental health patients, saying that the stress "kept him awake at night".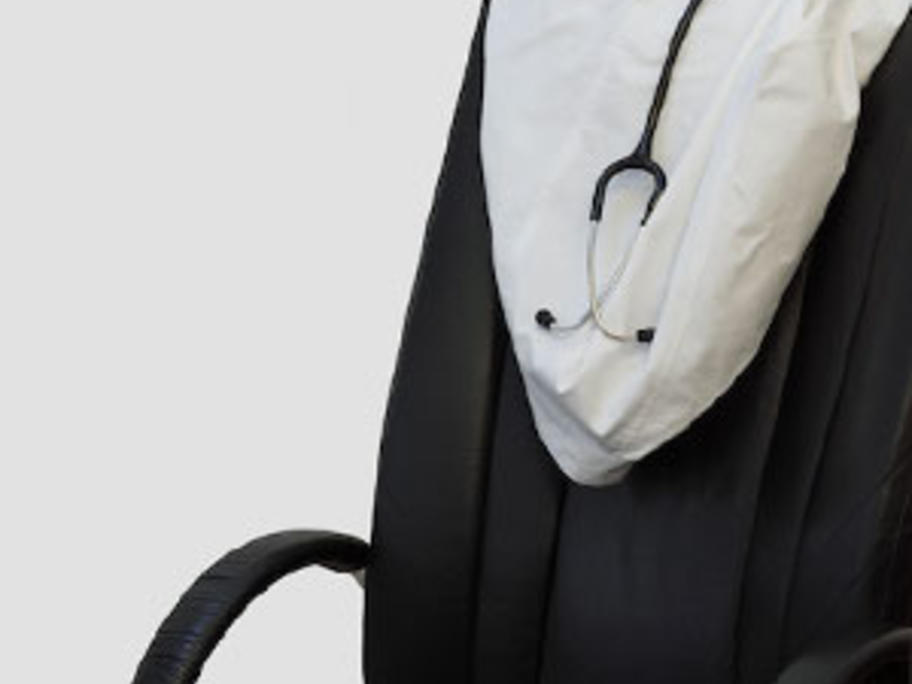 Dr Andrew Thompson, a solo doctor practising Perth, told ABC radio about the personal toll he suffered.
"I never have been, and hopefully never will be, a doctor that walks home at the end of the day and forgets about their clients," he said.
"What I found was, these