GP registrar group walks out on contract talks
Supervisors need to start sharing their financial information, says GPRA
GP registrar leaders have walked out of contract negotiations with supervisors, saying they need more "evidence-based" information about the cost of paying registrars during their GP training.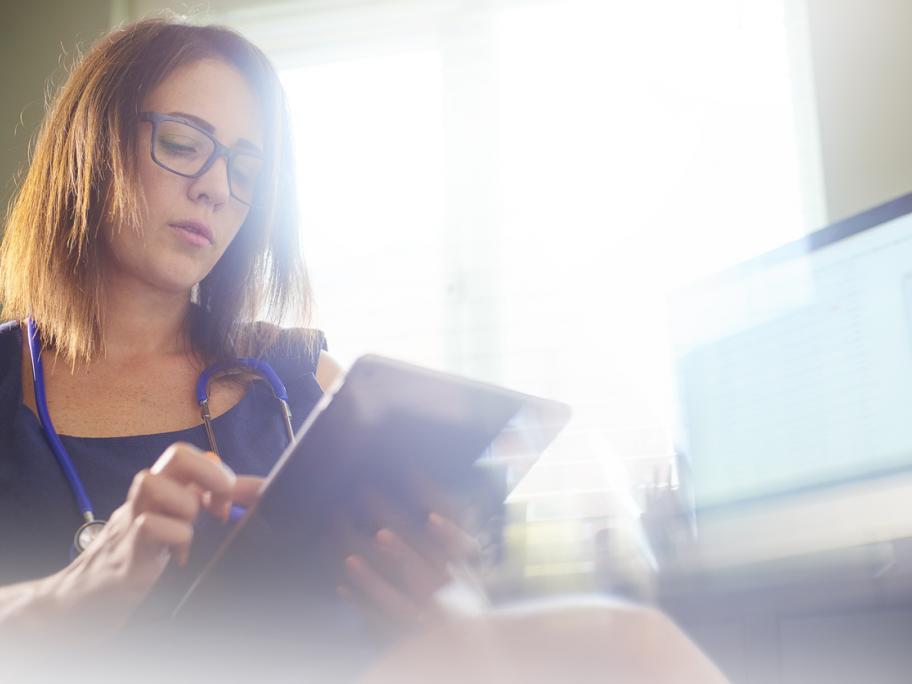 Every two years, General Practice Registrars Australia (GPRA) and General Practice Supervisors Australia (GPSA) thrash out the national minimum terms and conditions for registrar contracts around the country.
The next agreement, due to be finalised by October 1, is meant to be used as the basis for registrar contracts next year.
But with just a fortnight to