GP registrar training in Aboriginal services under threat
Aboriginal Medical Services say they will be forced to sack GP registrars in the wake of a Federal Government plan to restrict funding support for their training.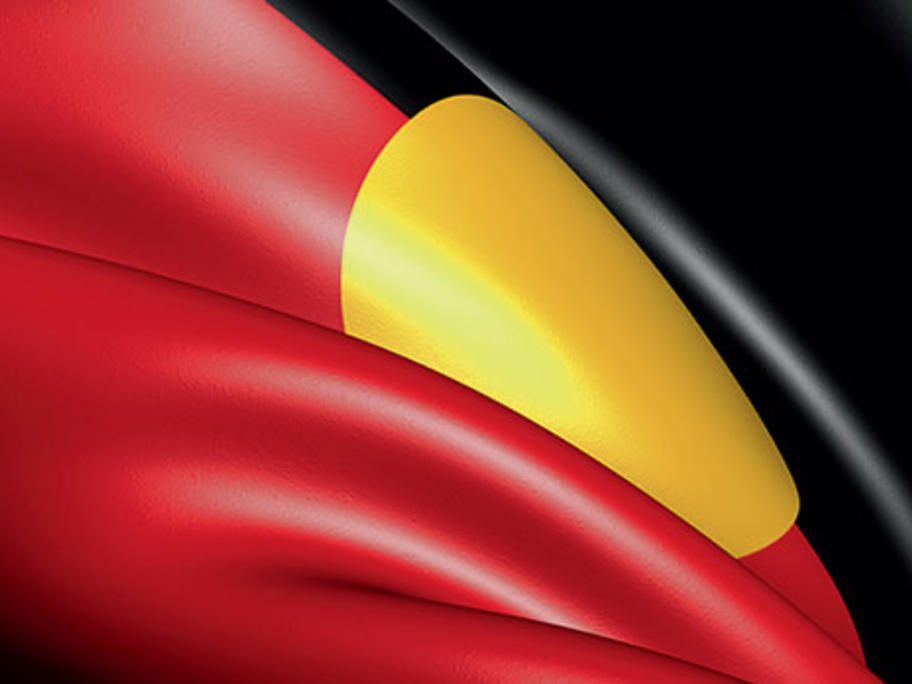 Due to be in force from January, there is growing alarm about the plan to revamp the so-called Salary Support scheme, with claims ministers risk reneging on their pledge to Close the Gap.
Under the current scheme, Aboriginal medical clinics recieve funding to employ an individual GP registrar for up to three years on their training.
Now the government says it wants to restrict the pay