GP registrar wins reprieve over forged scripts
A junior doctor who forged prescriptions for sleeping pills has been allowed to practise as a GP registrar after making a "remarkable" recovery from addiction.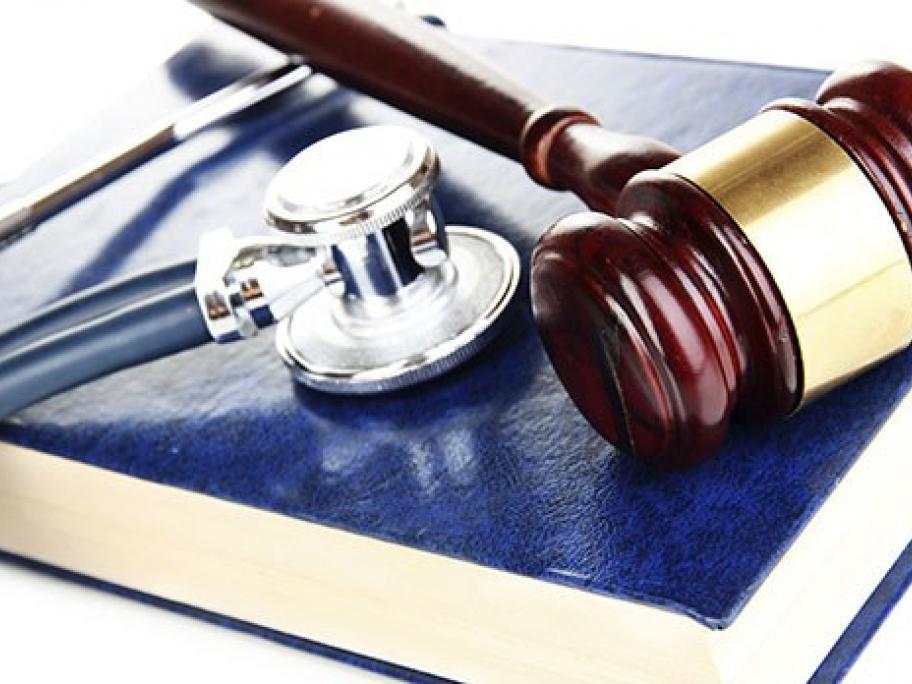 The unnamed doctor came to the Medical Board of Australia's attention after crashing his car while under the influence of illicitly obtained zolpidem (Stilnox). 
A pharmacist later notified the medical board of suspicions the doctor was posing as his father and brother, both doctors, to phone through fake prescriptions for zolpidem.
The doctor admitted to illegally using his father's