GP registrars are ordering too many PSA tests
GP registrars are inappropriately offering PSA testing to asymptomatic men, Australian research suggests.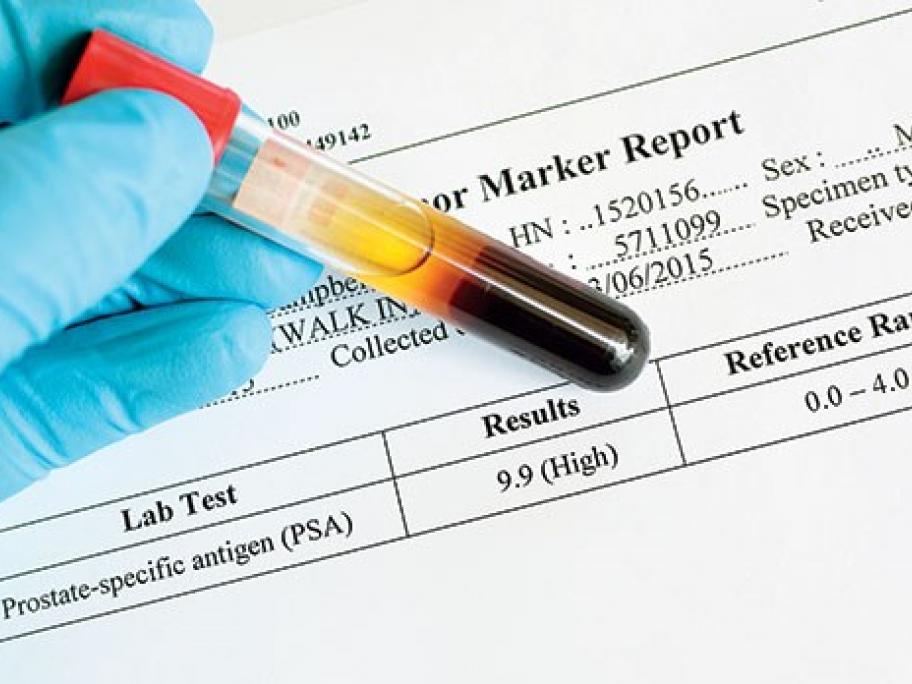 A review of more than 20,000 consultations by 856 GP registrars between 2010 and 2014 has found that PSA tests were often ordered without sufficient discussion for men outside the recommended age range and sometimes as part of a routine check-up.
The study, by researchers at the University of Newcastle, found that GP registrars ordered asymptomatic PSA tests in almost one in 50 consultations (1.8%) for men over 40.
Related News: