GP registrars failing to cut back on benzo scripts
Trainees still prescribing the drugs despite moves to curb the practice
Moves to cut benzodiazepine prescribing among GP registrars have failed to have an impact, an Australian study shows.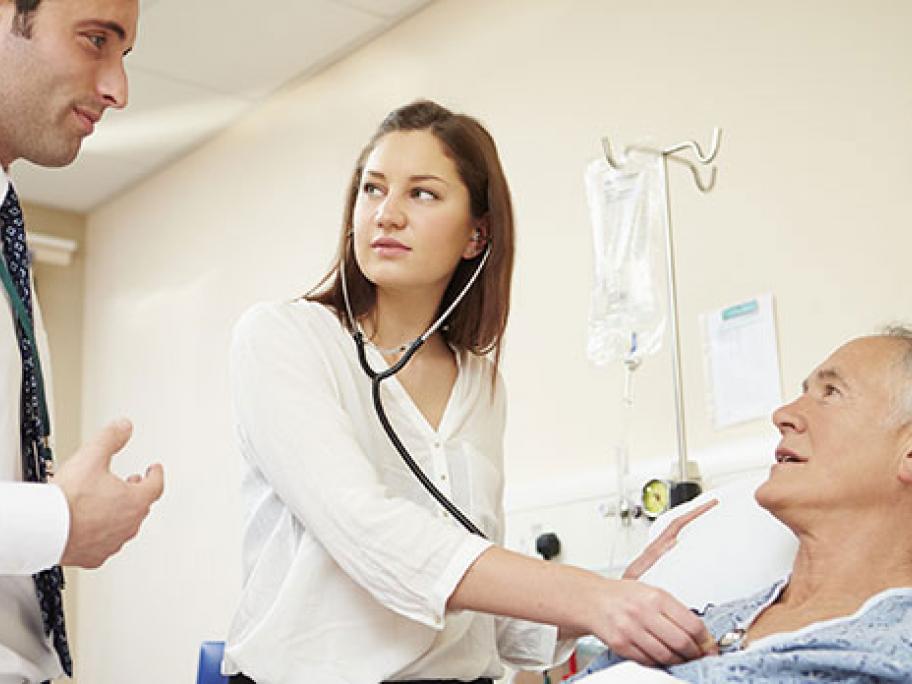 The researchers examined data from 1161 GP registrars from five regional training providers between 2010 and 2015 and found that benzodiazepine scripts did not fall at an individual level as the trainees progressed through training.
They were written for 1.2% of all problems managed in more than 136,000 consultations.
The findings suggested that registrars were still very influenced by their supervisors, possibly as a result of the 'apprenticeship-like' approach to GP training, the authors said.
They also said current induction training around appropriate prescribing of the drugs was ineffective. 
"The results suggest a lack of shorter-term change within registrars; the lesson that we need to change the wider clinical environment," lead author GP academic Professor Parker Magin said.
"Our findings suggest an opportunity for targeted education of registrars and their supervisors," the authors from various organisations concluded.
Despite no improvement in prescribing habits among individuals as they progressed through training, the researchers found overall benzo prescribing had fallen by 6% every year during the study period.
"It indicates that, after a lot of hard work by a lot of people, including the colleges, the message is getting across," said Professor Magin, who is director of research and evaluation at GP Synergy.
Benzodiazepines were most commonly prescribed for insomnia (26.7%) and anxiety (20.6%).
---