GP registrars' salaries frozen
The base pay for more than 3500 GP registrars will effectively be cut in real terms as a result of the Medicare freeze.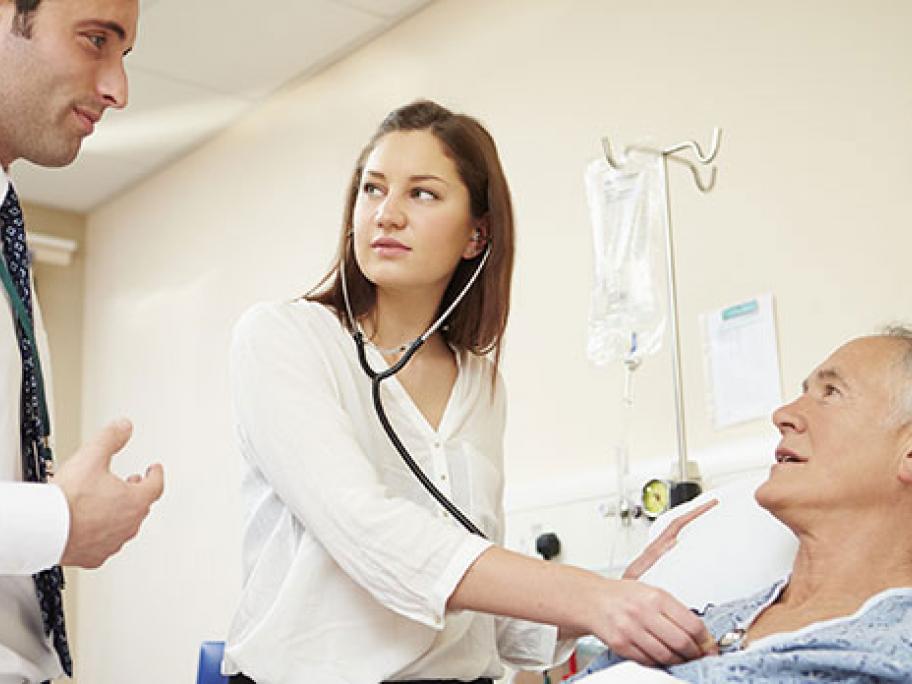 The rate of pay is linked to Medicare item 23 — the level B standard consultation, which, because of the freeze, has remained unchanged since 2014.
This means registrars' base pay will remain at about $74,000 a year for a first-year registrar, $89,000 for a second-year and $95,000 for a third-year, plus superannuation.
However, registrars can also take a percentage of their Medicare billing as bonus pay.
Related News: