GP reinstated after prescribing to doctor-shoppers
She felt 'subservient' and unable to contradict other doctors, tribunal hears
A GP who was banned for 18 months after prescribing S8 drugs to drug-shoppers can return to supervised practice after extensive professional development.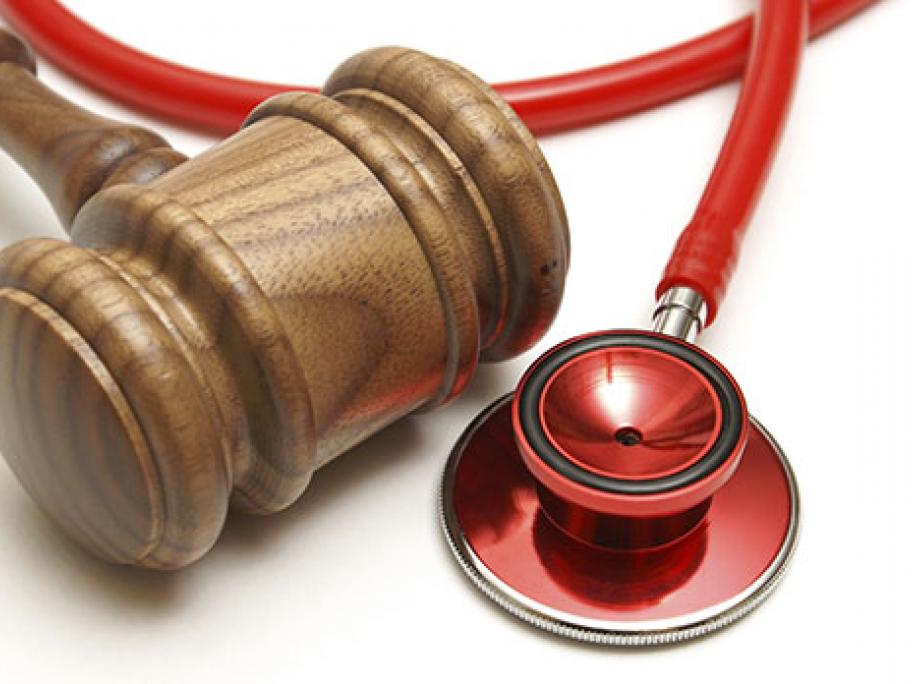 The NSW GP had her registration cancelled by the NSW Civil and Administrative Tribunal in November 2016 after being found guilty of professional misconduct over her management of 15 patients.
This included prescribing drugs of addiction to eight patients who were exhibiting "drug-seeking behaviour" and on several occasions to patients who had been referred to an addiction centre by another doctor.