GP reprimanded for giving medical clearance to 'delusional' gun owner
A GP has been reprimanded after providing a confused and delusional patient a medical certificate that would have allowed him to overturn the suspension of his gun licence.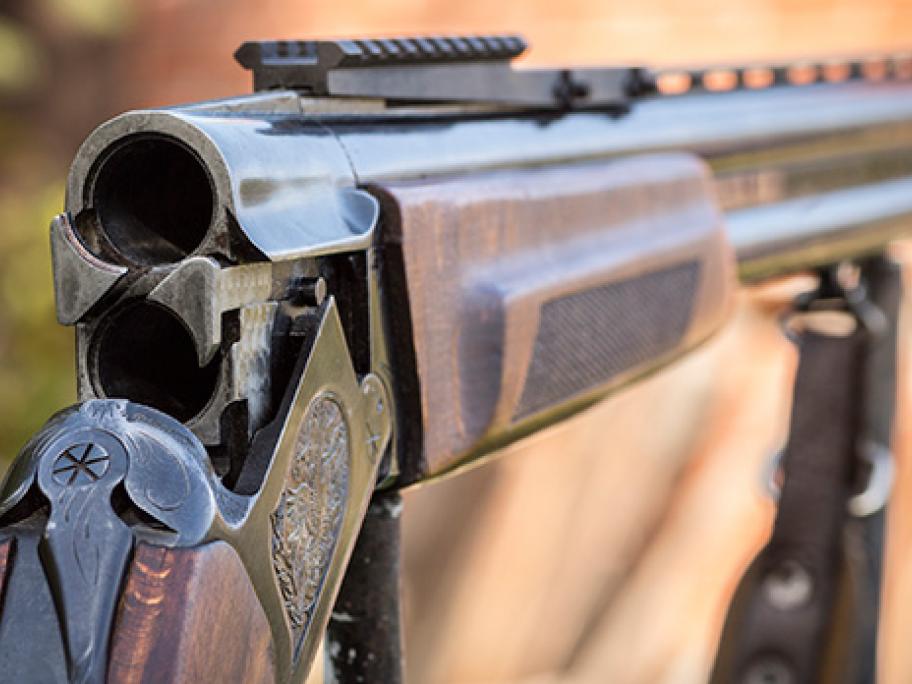 Police revoked the man's licence on suspicion that he had developed dementia after he alleged  someone had broken into his house and that Romanian men were spying on, and regularly robbing, him.
Police found no evidence of either, and also observed that his house and car were "full of junk".
The man had also advised police that his wife had left him when, in fact